Bars | Mornington Peninsula
A Night Out at The Conti
Nestled within the heart of the Mornington Peninsula, The Continental Sorrento, a first-of-its-kind partnership between acclaimed chef Scott Pickett and renowned publican Craig Shearer, is the epitome of coastal luxury and a definitive highlight among Sorrento bars
in Victoria.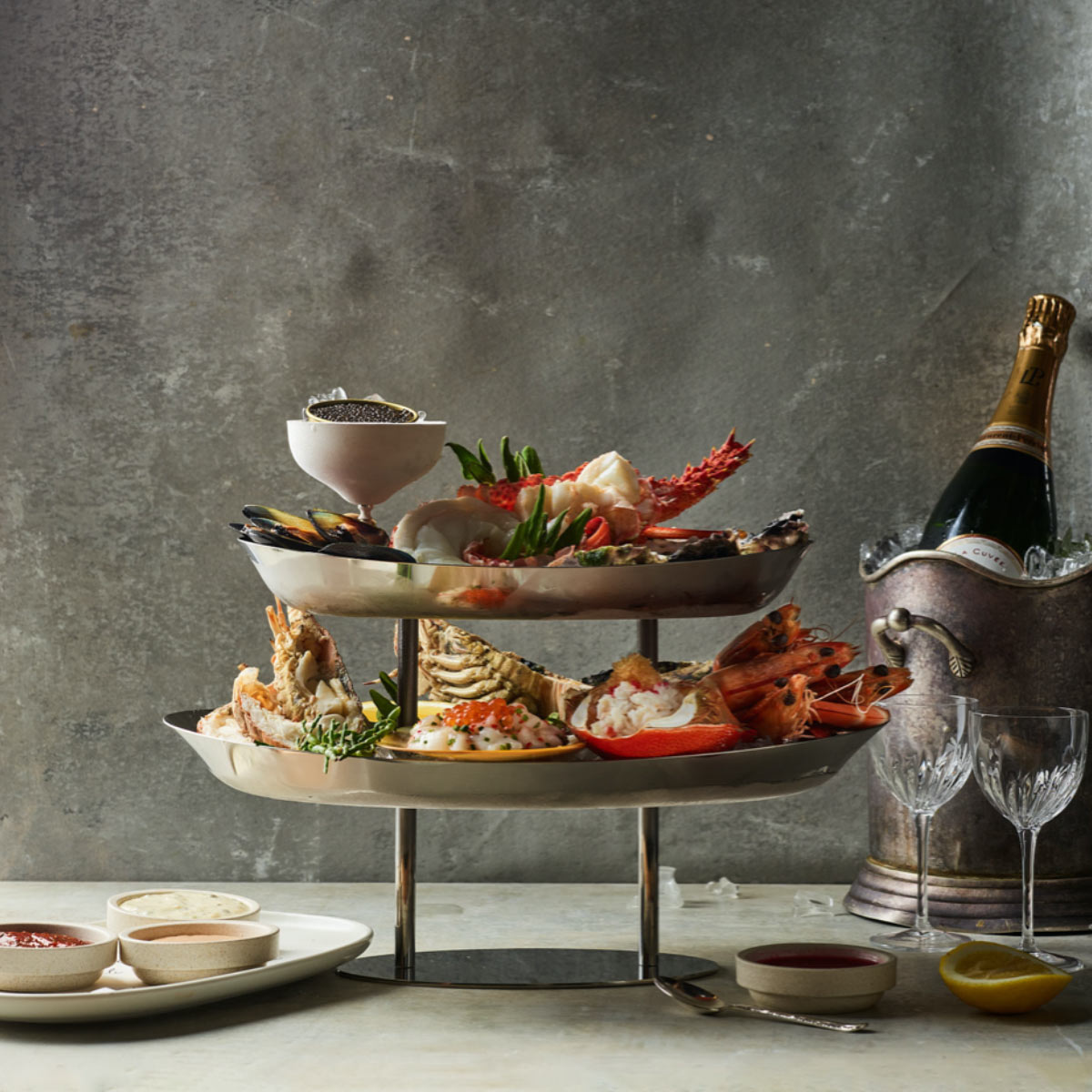 Bar & Restaurant

Gift Vouchers
A dining experience at The Continental Sorrento is the perfect gift for a birthday, wedding present, or to say thank you to someone special. Enjoy an unforgettable experience at one of our Sorrento restaurants to enjoy the best the Mornington Peninsula has to offer. Vouchers are redeemable at any bar or restaurant in the precinct.
Purchase Now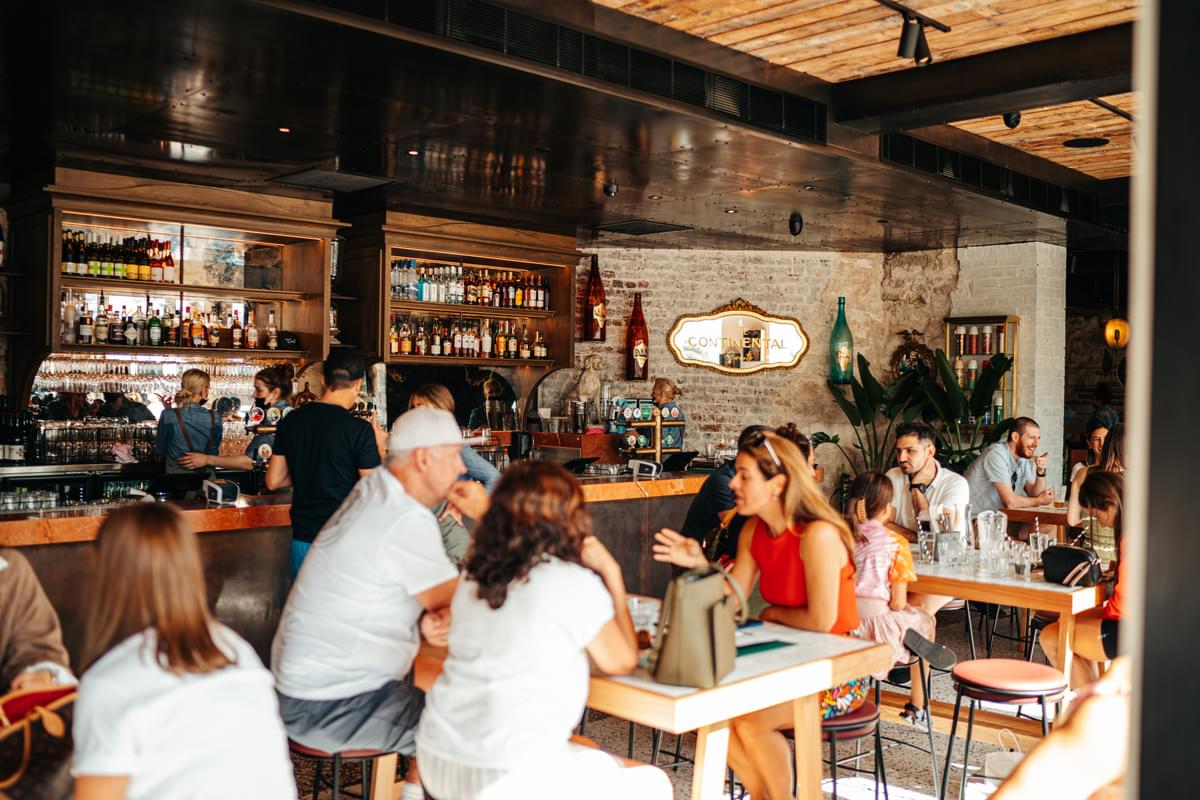 See you at

The Bar
The Conti Bar at The Continental Sorrento is a must-visit destination for anyone looking for the best bars in Sorrento, Victoria. Located on the Mornington Peninsula, this stylish and sophisticated establishment is one of the best bars in Sorrento, 
Whether you're looking to enjoy a refreshing craft beer, a glass of wine, or a classic cocktail, The Conti Bar has something for everyone. The bar boasts an impressive selection of local and international beers, wines, and spirits, as well as a range of non-alcoholic options.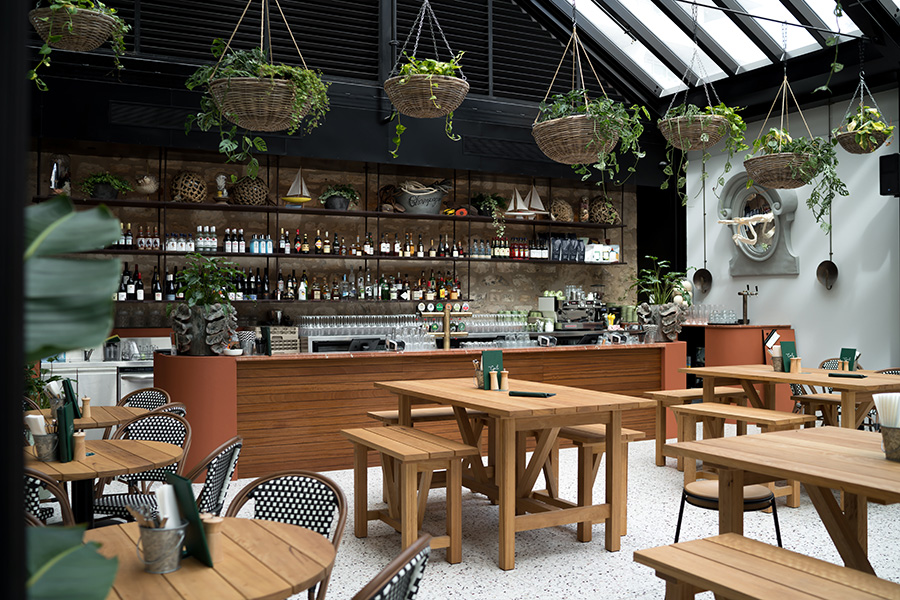 The Best of Bars

Sorrento, Victoria
In addition to its impressive drinks menu, The Conti Bar is also known for its delicious food. The bar serves a range of small plates and snacks, perfect for sharing with friends, as well as more substantial dishes and pub classics. From locally-sourced seafood to artisanal cheeses and charcuterie, there's something to suit every taste.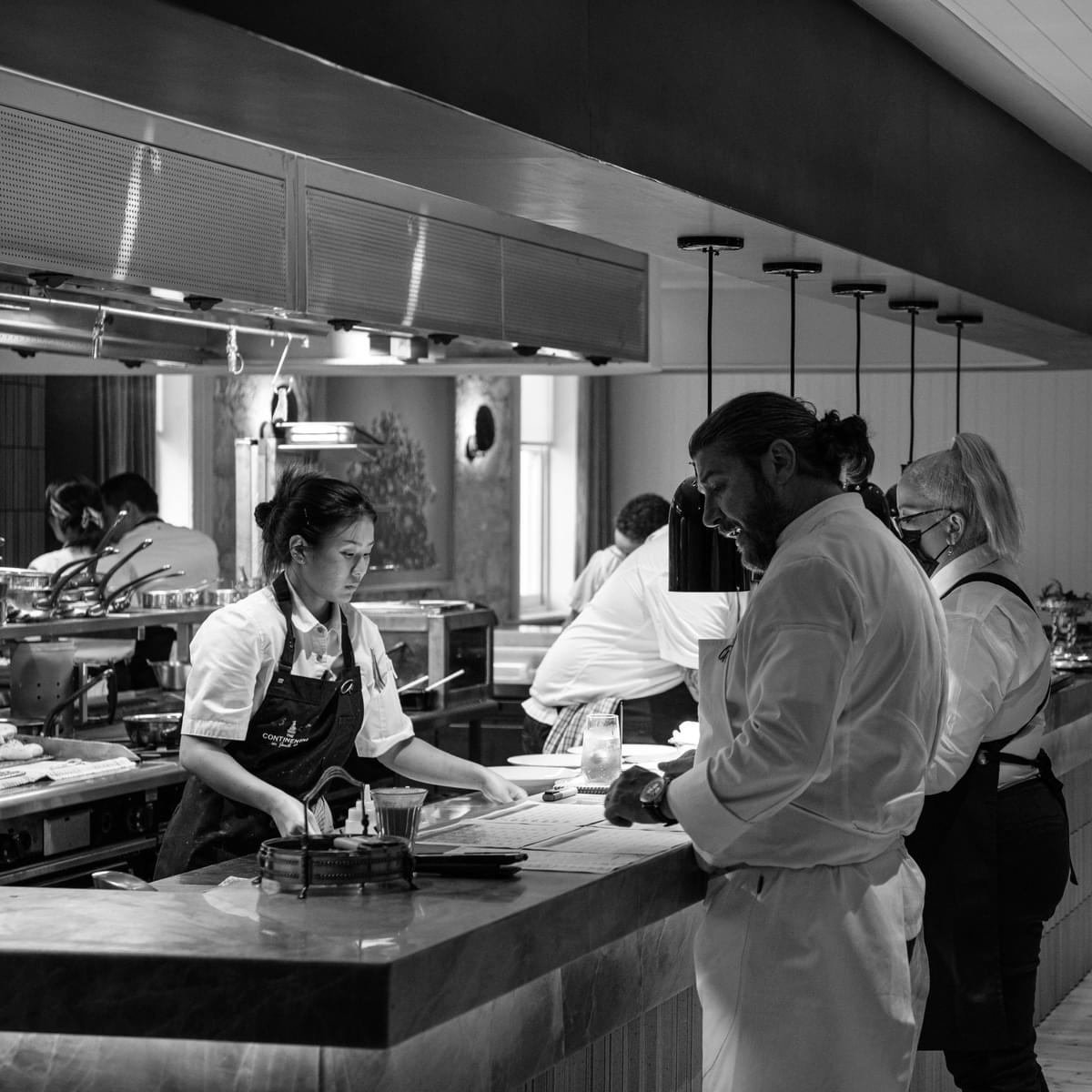 Your new favourite

Mornington Peninsula wine bar
Planning your Sorrento getaway? Be sure to visit The Continental Sorrento, home to some of the best bars on the Mornington Peninsula. Experience the sophistication and luxury of The Conti Bar, an iconic gem among Sorrento cocktail bars. Perfectly situated for your relaxed exploration of the Mornington Peninsula, our Sorrento wine bar offers exquisite comforts, from plush seating to live music and top-notch service. There's no question why The Conti Bar is a preferred stop for both locals and visitors, standing as one of the best bars in the Mornington Peninsula.
The Conti Bar, our signature locale, is an elegant blend of luxury and relaxation, offering exceptional beverages to match. Famous as a premier cocktail bar on the Mornington Peninsula, The Conti Bar is a crowd favourite, serving up hand-crafted cocktails encapsulating the essence of coastal living. Our menu boasts a variety of classic, creative, and seasonal specials, solidifying our status as a must-visit cocktail bar in Sorrento.
See you in Sorrento!