Corporate Events
Events
A Venue of
Endless Possibilities
The Continental is one of the Mornington Peninsula's newest and most sought-after event destinations. Our corporate events venues are no exception; with a variety of spaces our events venues will suit whatever vision you have for your breakfast meeting, product launch, seminar, conference, business retreat or end-of-year party.
Enquire Now
Venue Features
Inclusions and
Extras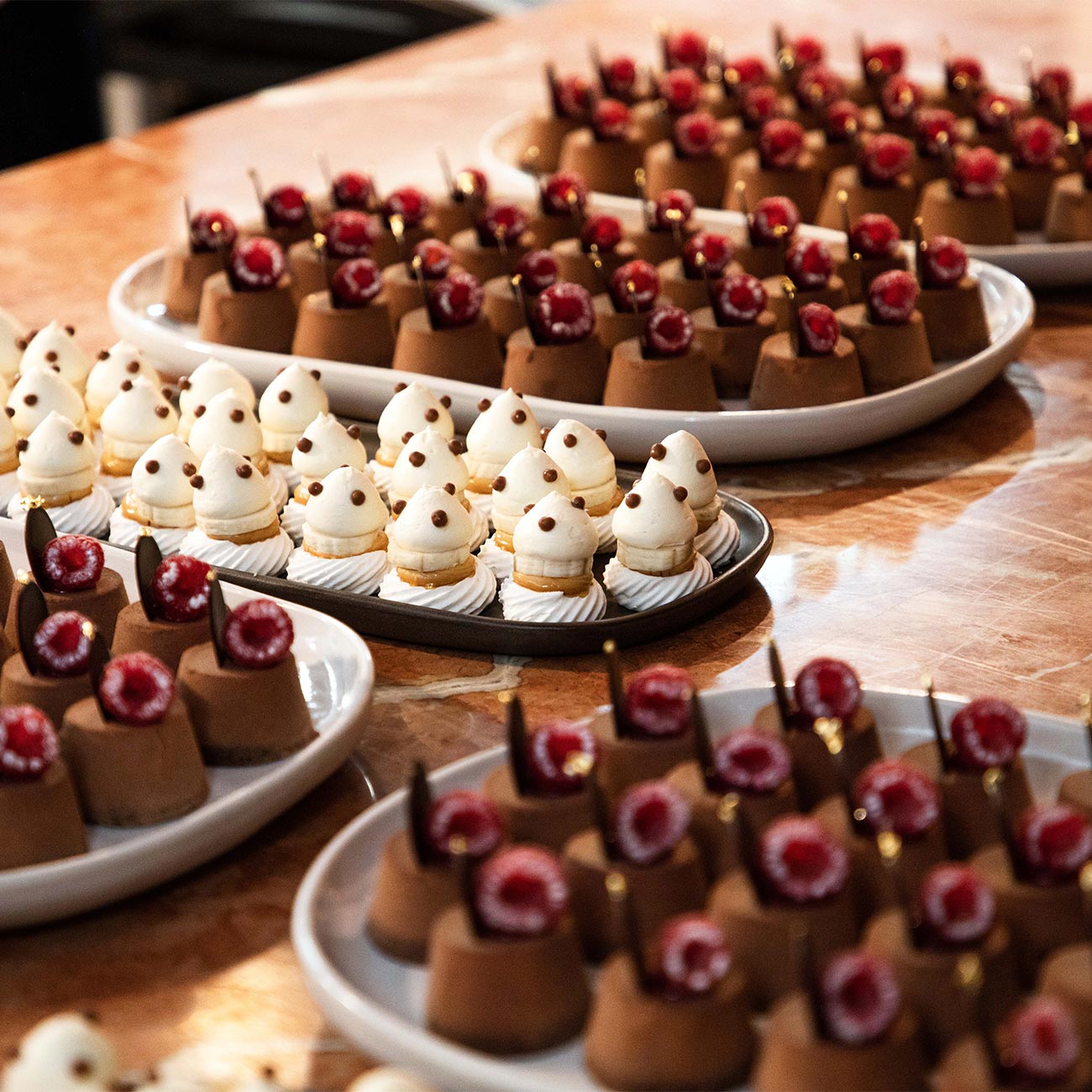 Eat & Drink
Each menu has been designed with your delegates in mind. Our curated menus make it as simple selection with variety and freshness in mind, to cater for crowd favourites. Conference packages, food stations, interactive menus and mobile cocktail bars and coffee carts can take your event catering to the next level.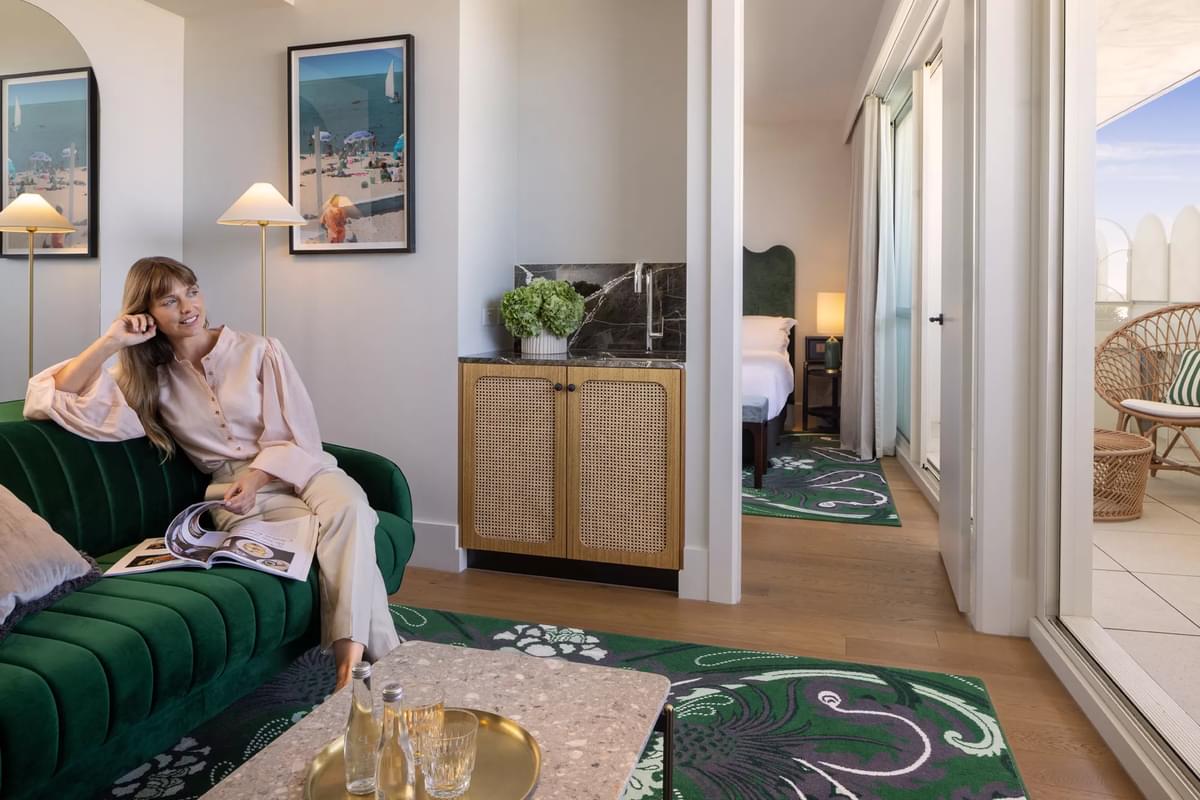 Onsite Dining & Accommodation
With six bars and restaurants for your delegates to indulge in, this destination venue means your group are being catered for from casual pub style dining, to a coastal fine dining restaurant, from breakfast to dinner and everything in between. The 108 luxury guest rooms of the InterContinental on site are the perfect solution for any business retreat.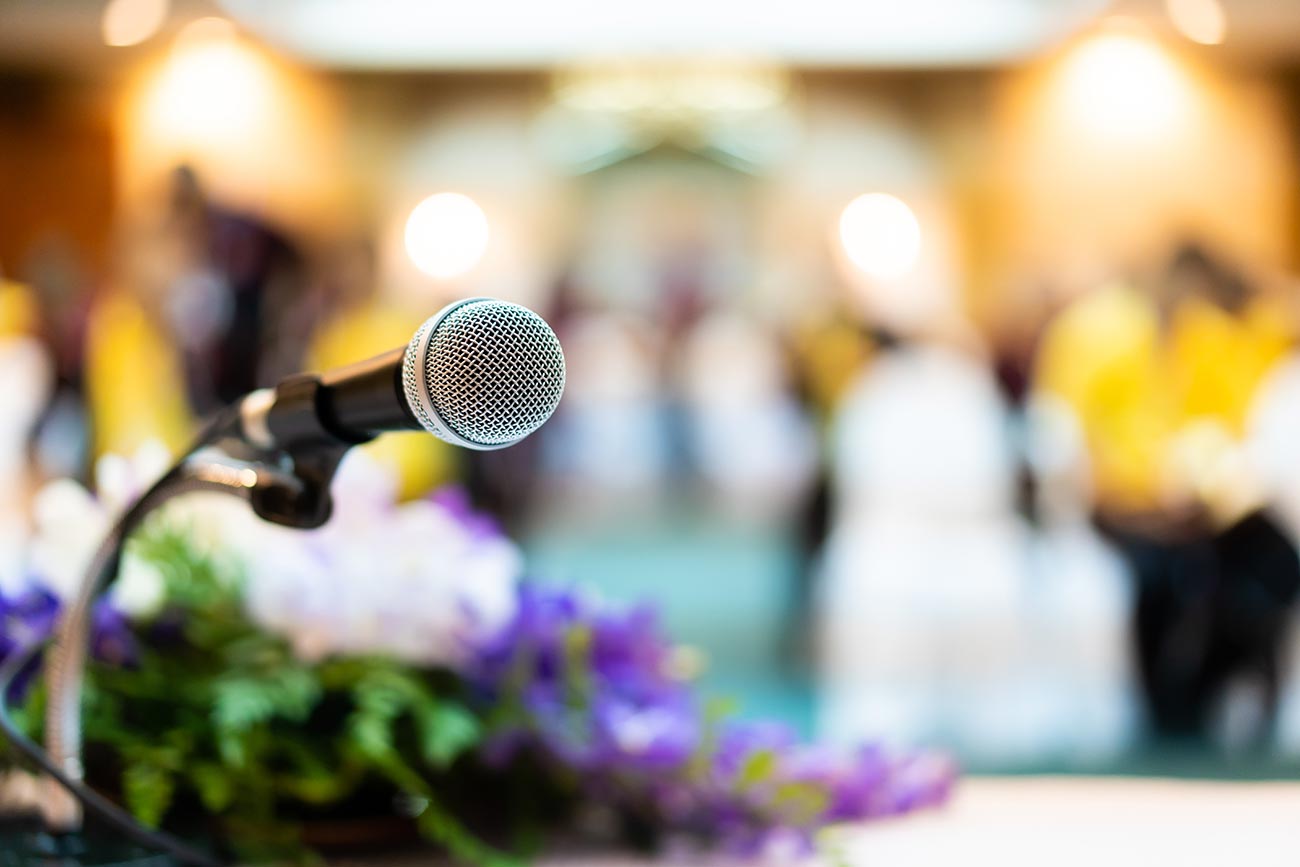 Technology
The Continental Sorrento offers a range of high-end audio-visual products including top-down projectors, audio speakers, microphones, lecterns and screens for your next event. Why not consider extending the reach of your event message and increase your audience by webcasting your event globally.
Event Spaces
Our Incredible
Event Spaces
Within 90 minutes from Melbourne CBD, yet a world away from the hustle and bustle, The Continental is perfectly situated at the seaside coastal location of Sorrento. Our incredible corporate event spaces transport you to a worlds of luxury your delegates will thrive in.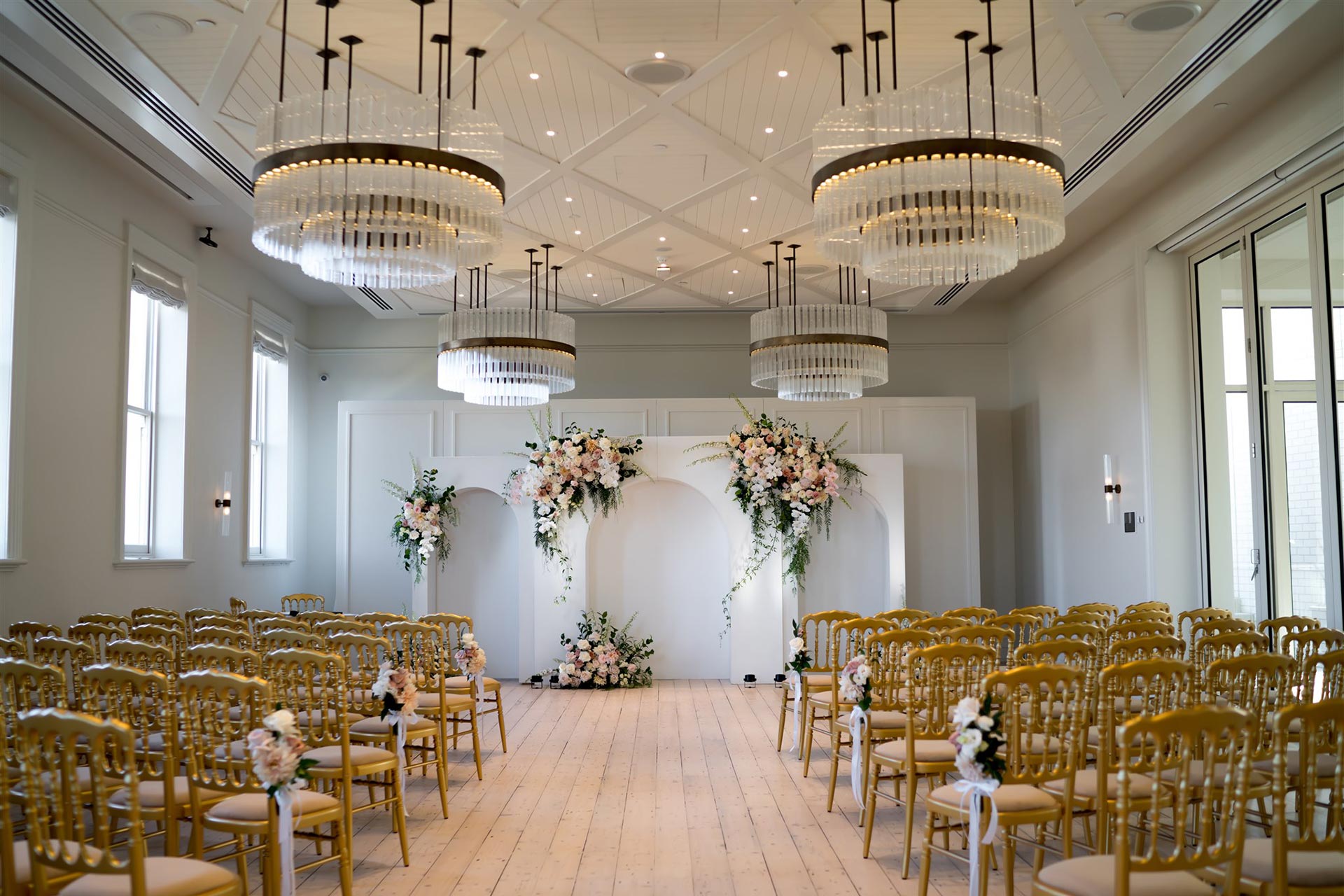 Grand Ballroom
Fully equipped with state-of-the-art audio visual technology including two drop down screens and ceiling projectors, the Grand Ballroom is ideal as breakout conferences spaces, trade booth exhibitions, welcome reception cocktails and breakfast meetings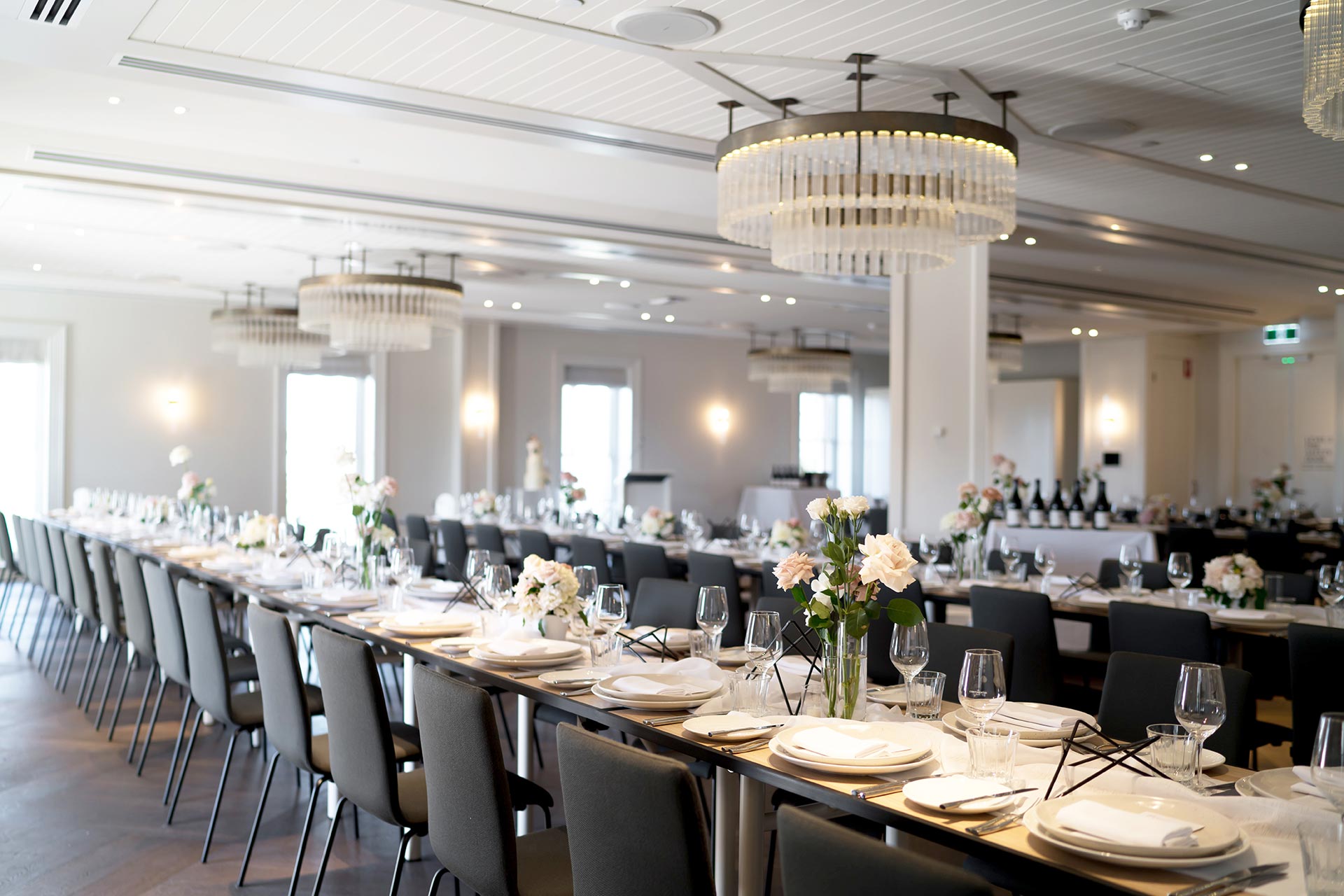 Halcyon Hall
Fully equipped with state-of-the-art audio visual technology including two drop down screens and ceiling projectors, Halcyon Hall is a stunning space for large-scale conferences, product launches, cocktail events and gala awards.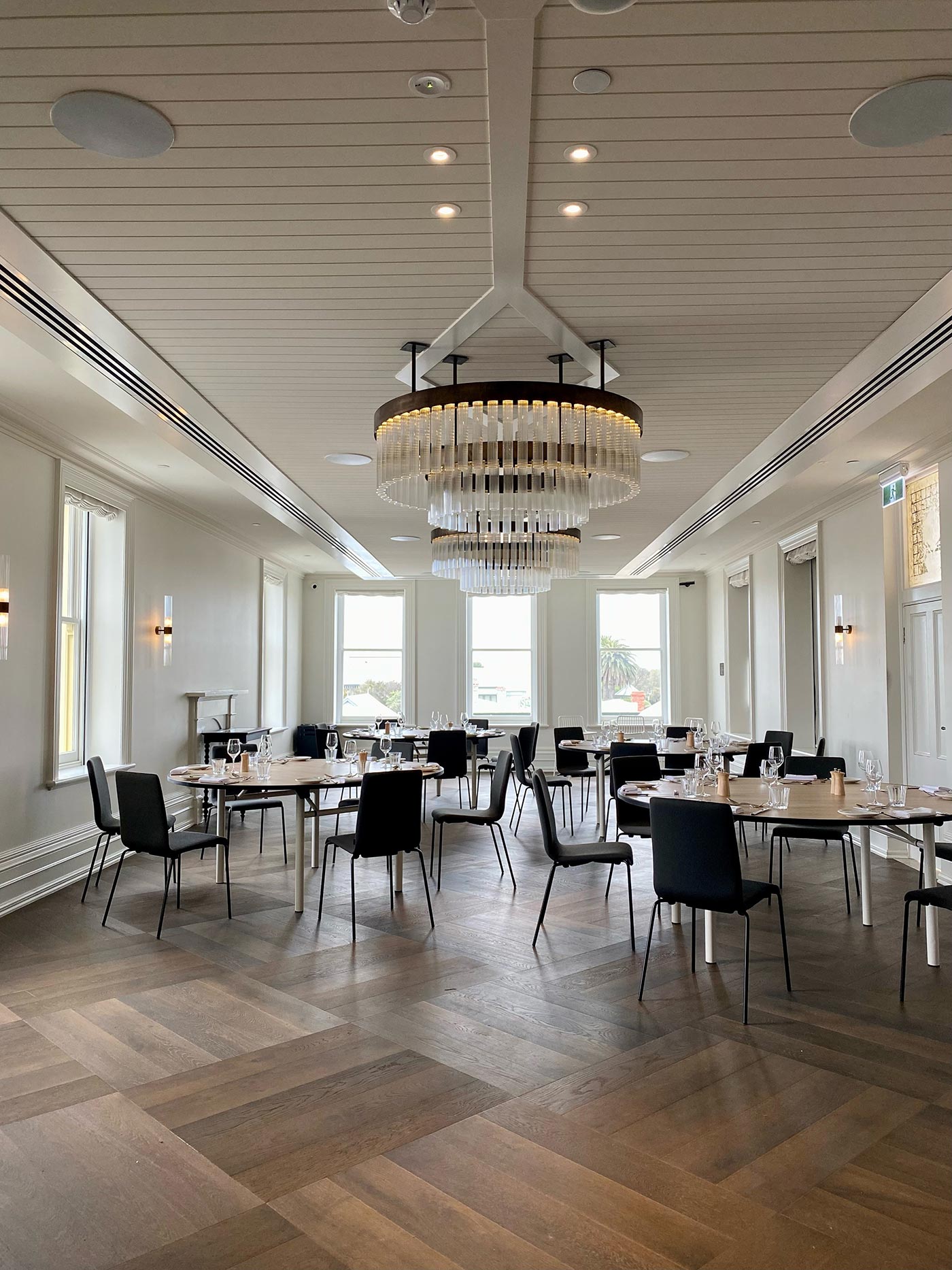 The Gallery
Offering flexibility in size from small to medium events, The Gallery is the perfect breakout room, private dining space or small to medium conference or workshop.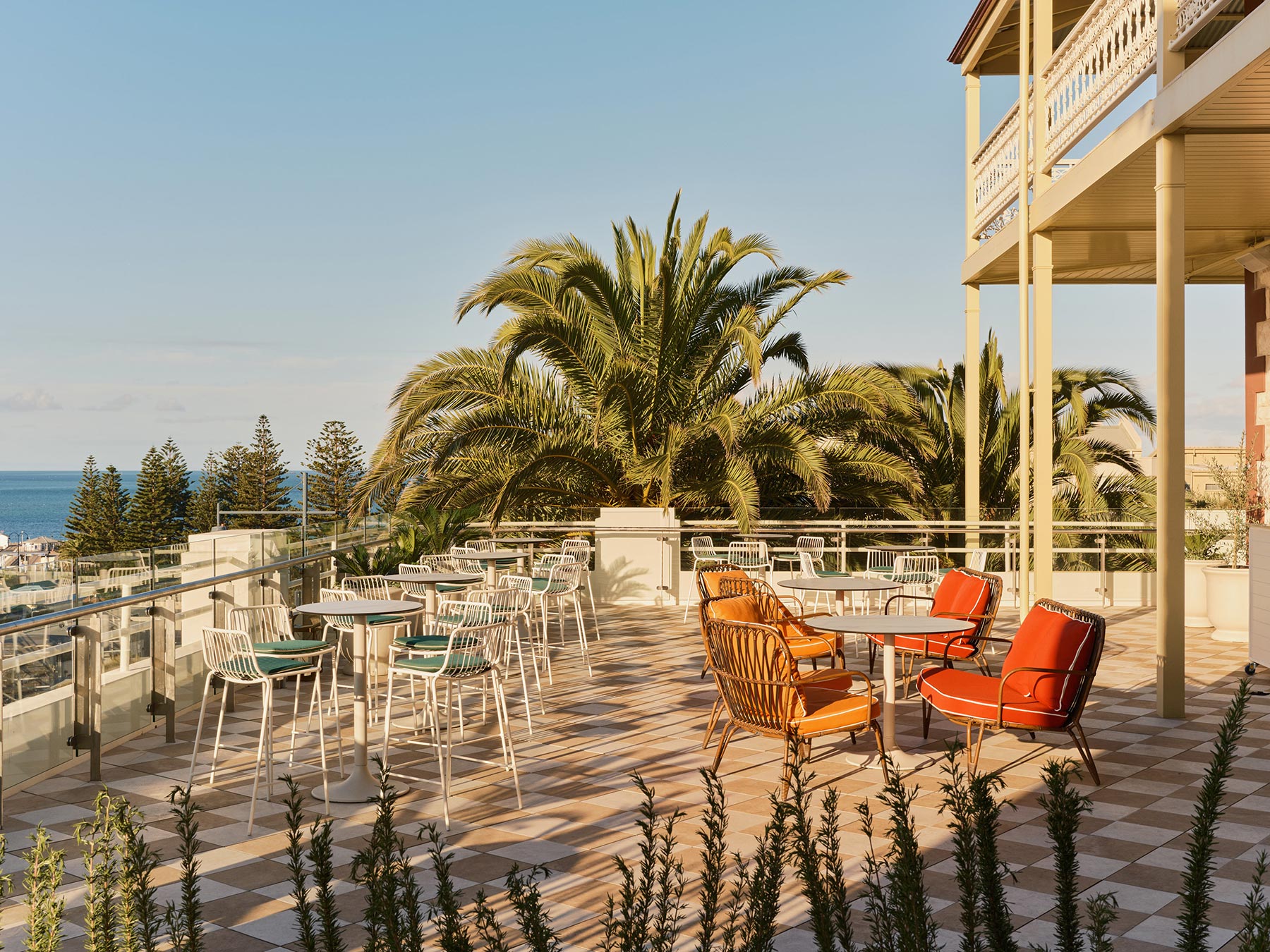 Sunset Terrace
Sunset Terrace is the perfect venue for a refined, yet carefree seaside experience. With room to mingle and entertain, and breathtaking ocean views as the backdrop, immerse your guests in Sorrento's vibrant coastal atmosphere. This alluring space can also be booked in conjunction with Halcyon Hall.