Shop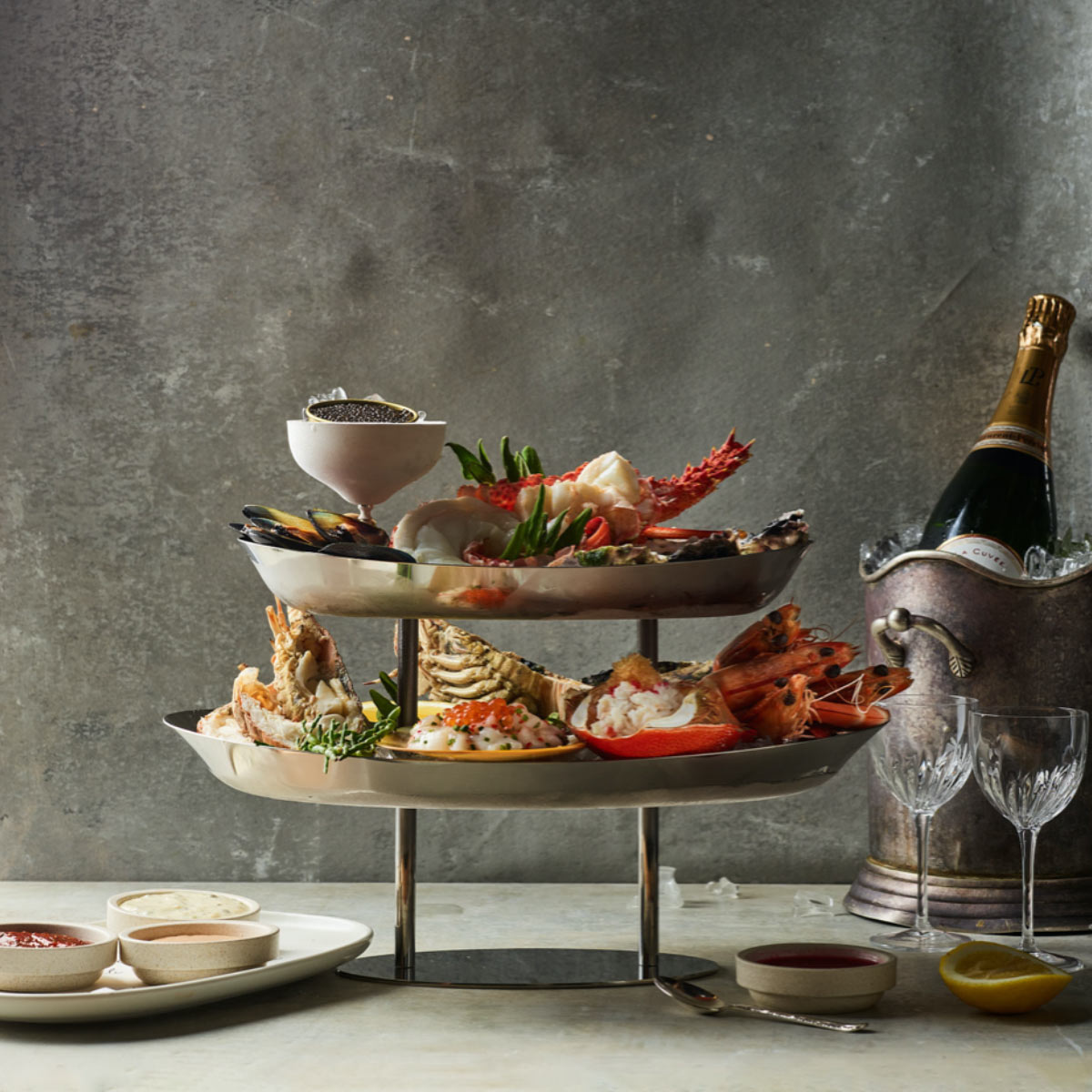 Special Offers
Bar & Restaurant

Gift Vouchers
A dining experience at The Continental Sorrento is the perfect gift for a birthday, wedding present, or to say thank you to someone special. Enjoy an unforgettable experience at one of our restaurants to enjoy the best the Mornington Peninsula has to offer. Vouchers are redeemable at any bar or restaurant in the precinct.
Shop Gift Vouchers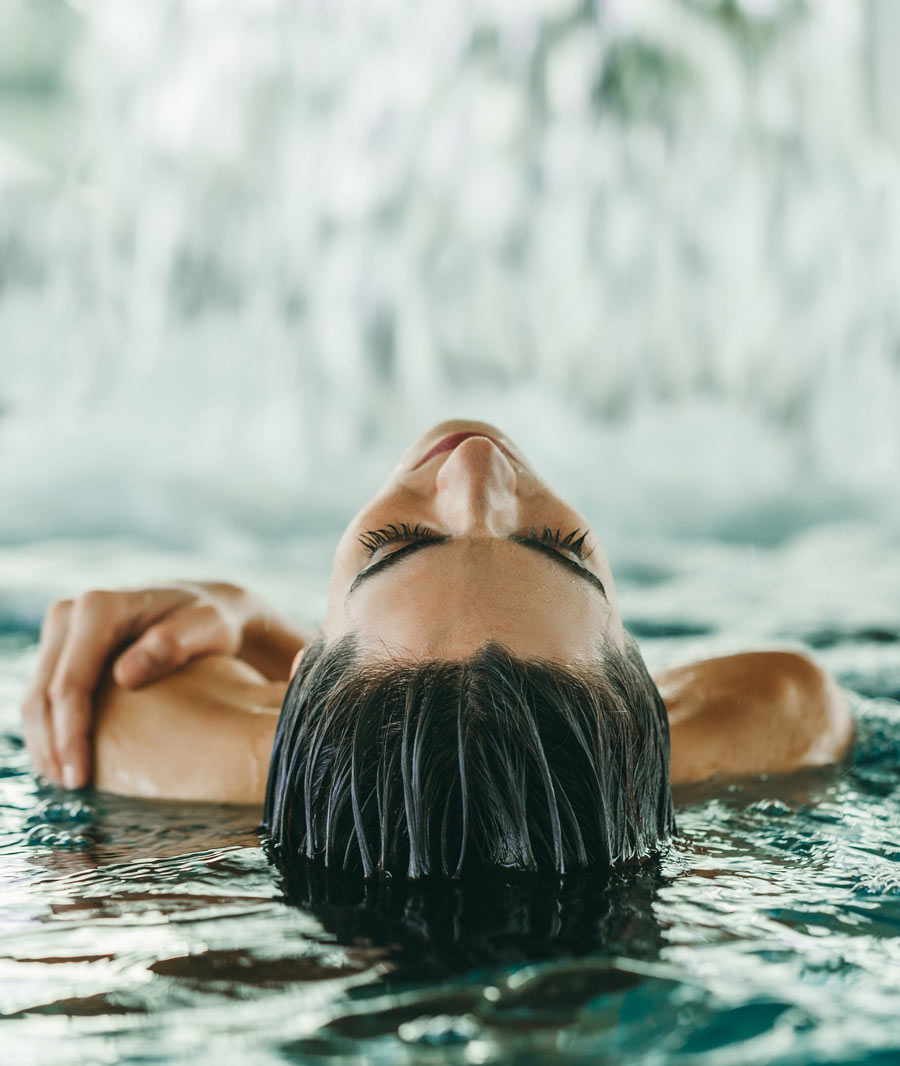 Aurora Spa & Bathhouse
E-Gift Cards
The perfect present for loved ones, the Aurora e-gift card also grants the bearer first access to what will be Victoria's premier spa and bathhouse destination.
Redeemable across the entire treatment menu at the new Aurora Spa & Bathhouse.
Shop Gift Vouchers