Wellness
The Source of Your Wellbeing
–
Mornington P
eninsula Massage Therapy
& Spa
Your ultimate all-weather wellness destination just 90 minutes from Melbourne.
Retreat into an immersive sensory wellness experience at AURORA SPA & BATHHOUSE. Merging our twenty-four years of wellbeing expertise with the latest in evidence-based wellness, the next-level Aurora experience offers you a complete regenerative wellness destination, encompassing a day spa with treatment rooms and a state-of-the-art bathhouse.
Make a Booking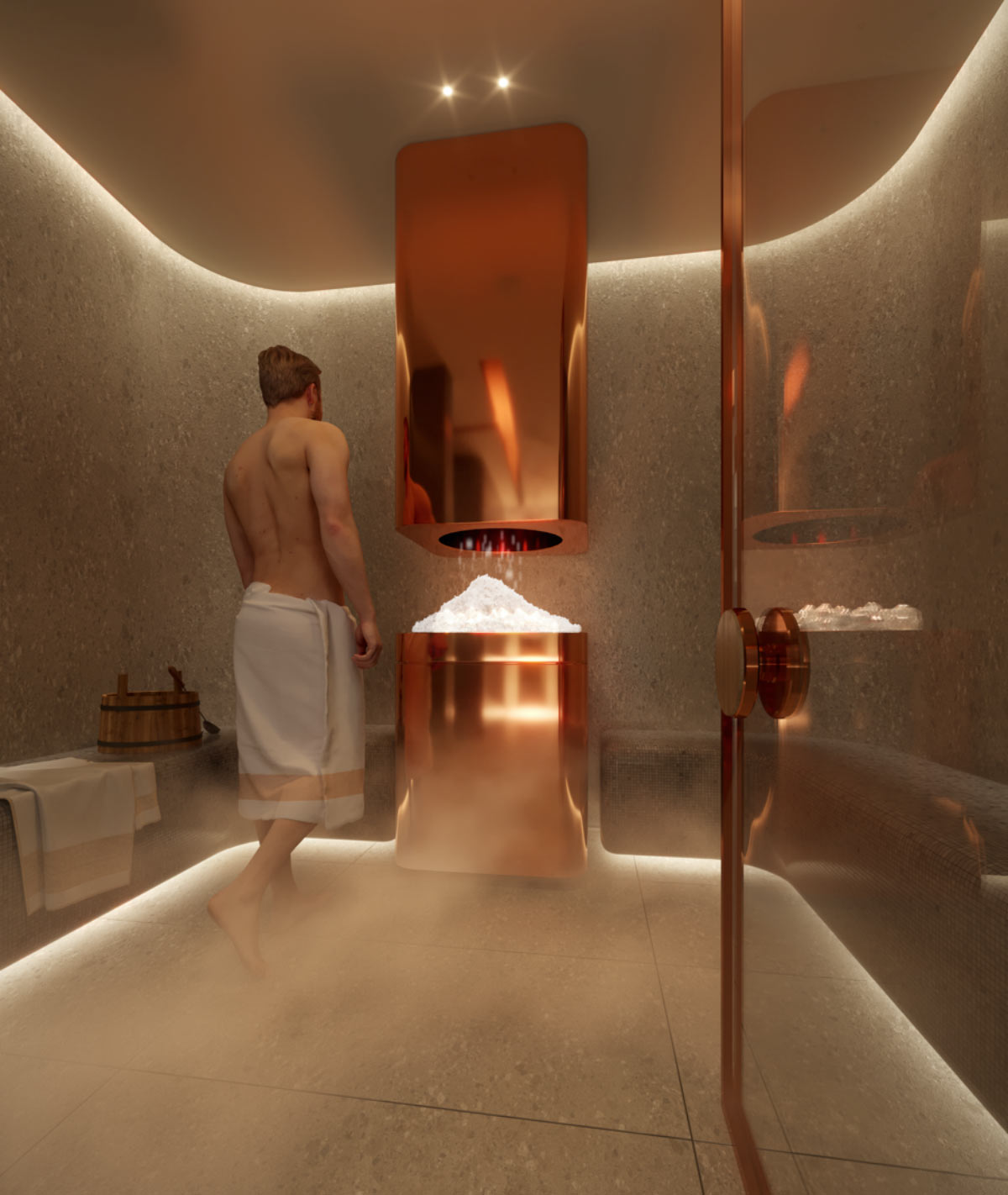 Spa & Bathhouse
Meet Your New Aurora Bathhouse &
Day Spa Sorrento
Nestled in the scenic Mornington Peninsula, Aurora Bathhouse is a premier wellness destination. Discover an array of meticulously designed therapeutic experiences, crafted to enhance your well-being. From invigorating cold plunges to enveloping warm pools, and an expansive thermal suite, our bathhouse offers a revitalising journey like no other. Experience the pinnacle of relaxation and rejuvenation at Aurora Bathhouse.
Aurora Spa and Bathhouse is a soothing space where wellness know-how, wholehearted care and inspired design come together to offer you physical, mental and emotional nourishment. Meet your new go-to day spa in Sorrento, Victoria.
View Treatment Menu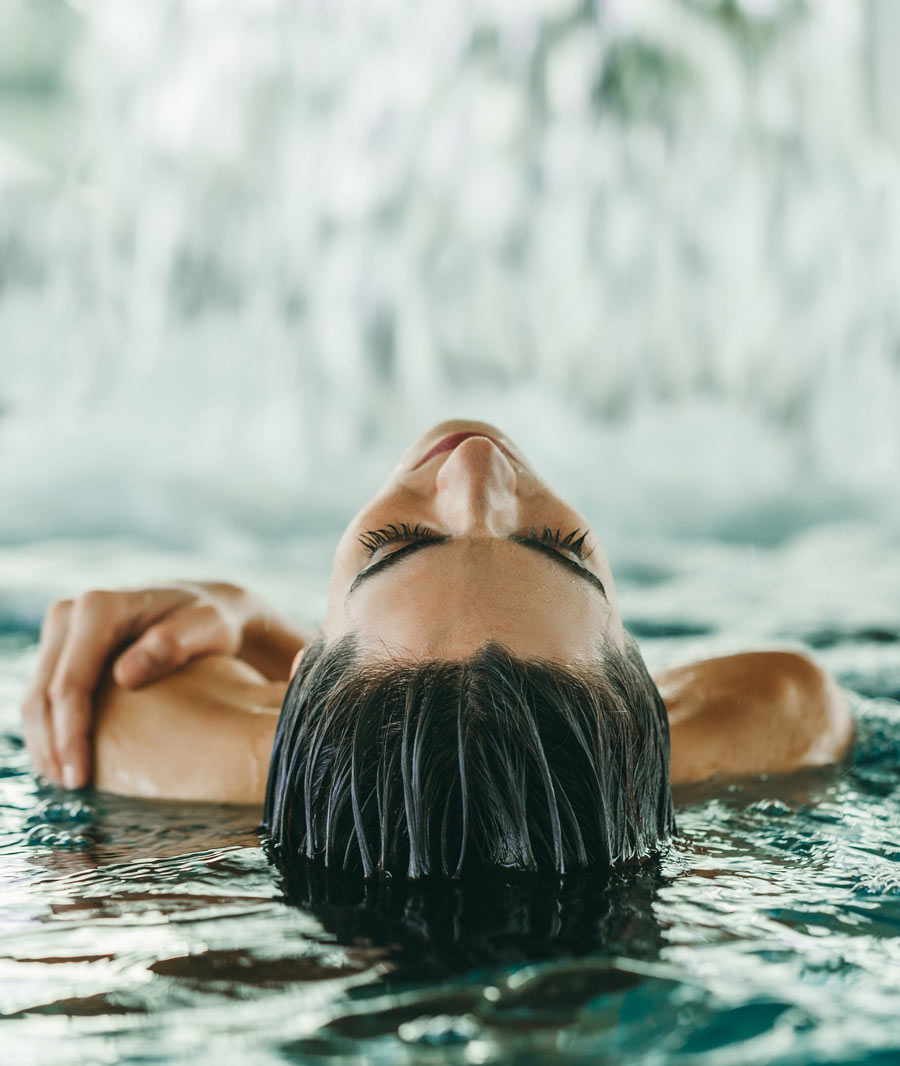 Gift Vouchers
Give the Gift of a
Wellness Retreat – Mornington Peninsula
Experience a tailored remedy to counterbalance the depleting effects of our evermore demanding lifestyles, fostering greater connection, capacity and vitality.
Shop Gift Vouchers
TREATMENTS
Visit Aurora's Sorrento day spa for the most soothing therapeutic massages, evidence-supported remedies, wellness coaching, skin health facials, body rituals, mindfulness, and meditation – all complemented with a touch of sheer joy. Experience the best facial Mornington Peninsula has to offer.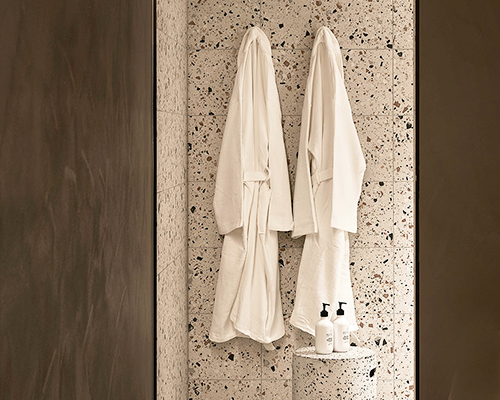 Bathing
Step into our bathhouse and discover a world of relaxation and rejuvenation. With room for just 60 people at any one time, we ensure an intimate and serene experience. Immerse yourself in four steamy, interconnecting hydrotherapy pools. For a more tranquil escape, the magnesium float room allows you to block out the world and drift away. All this and so much more awaits.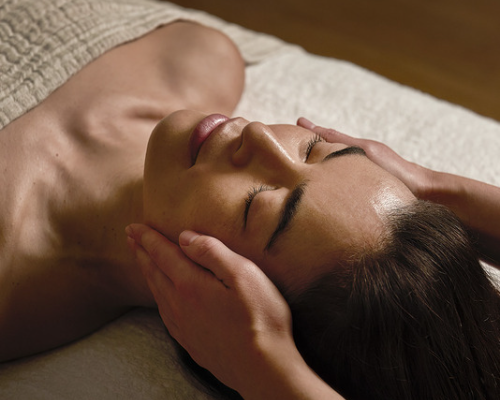 Skin Health Medi-Facials
Looking for the best facial on the Mornington Peninsula? Our medi-facials, featuring renowned Biologique Recherche products, deliver clinical-strength, holistic treatments backed by skin specialists. Embark on a journey of transformation with facials that embody the essence of Mornington Peninsula, offering visible and remarkable results.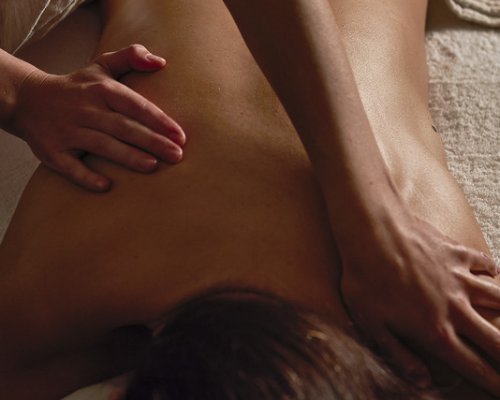 Bathe & Spa
Increase the wellness impact of your visit to Aurora Spa and Bathhouse in Sorrento with our Bathe & Spa packages. Pre or post-treatment bathing sessions help you to unwind fully and relax, preparing both body and mind for remarkable treatment results.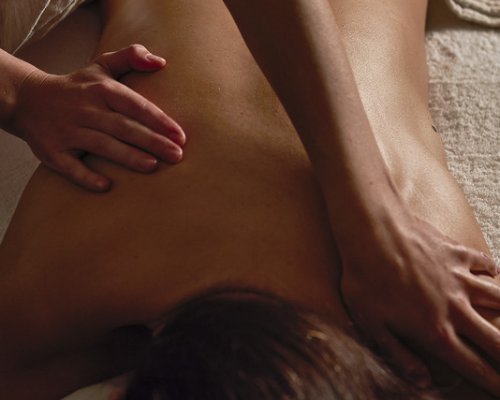 Massages
Our Sorrento day spa invites you to embark on a journey of ultimate relaxation. With eight private treatment rooms designed for singles and couples, our skilled therapists offer a range of treatments to pamper and revitalise your body. From massages to detoxifying body wraps, facials, exfoliation, and more, our services will leave you feeling refreshed and renewed.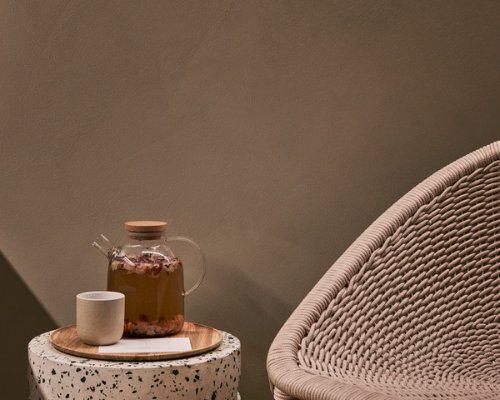 Rituals
At Aurora Spa & Bathhouse, we understand that wellness is a holistic journey. That's why we offer wellness coaching, mindfulness, and meditation sessions to nourish your body, mind, and soul. For those seeking the pinnacle of luxury, our six-hour Aurora Immersion Ritual is the ultimate treat.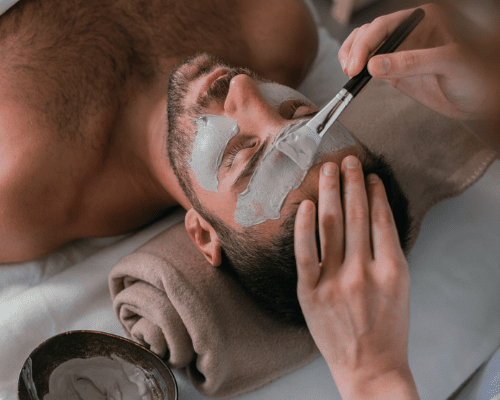 Spa Facials
Revitalise your skin and unveil your inner glow with our Spa Facials, using natural nourishment from the botanically active ASPAR skincare line.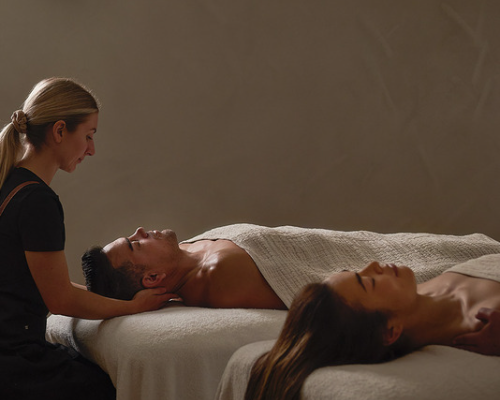 Spa Together
Our specially designed packages and rituals for couples' massages in Sorrento are perfect for friends, families, and loved ones looking to strengthen their bond while indulging in luxurious wellness experiences.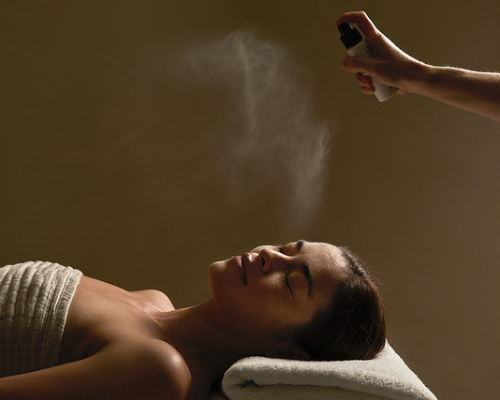 Wellness
The choices you make today shape your future, and our expert team of coaches and teachers are ready to guide you toward a path of positive wellbeing.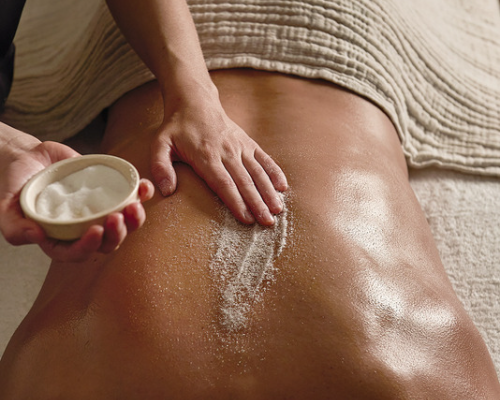 Body Treatments
With sophisticated techniques to detoxify, tone, tighten, lift, refine and rejuvenate your skin, experience the best massage Mornington Peninsula has to offer at our Sorrento day spa.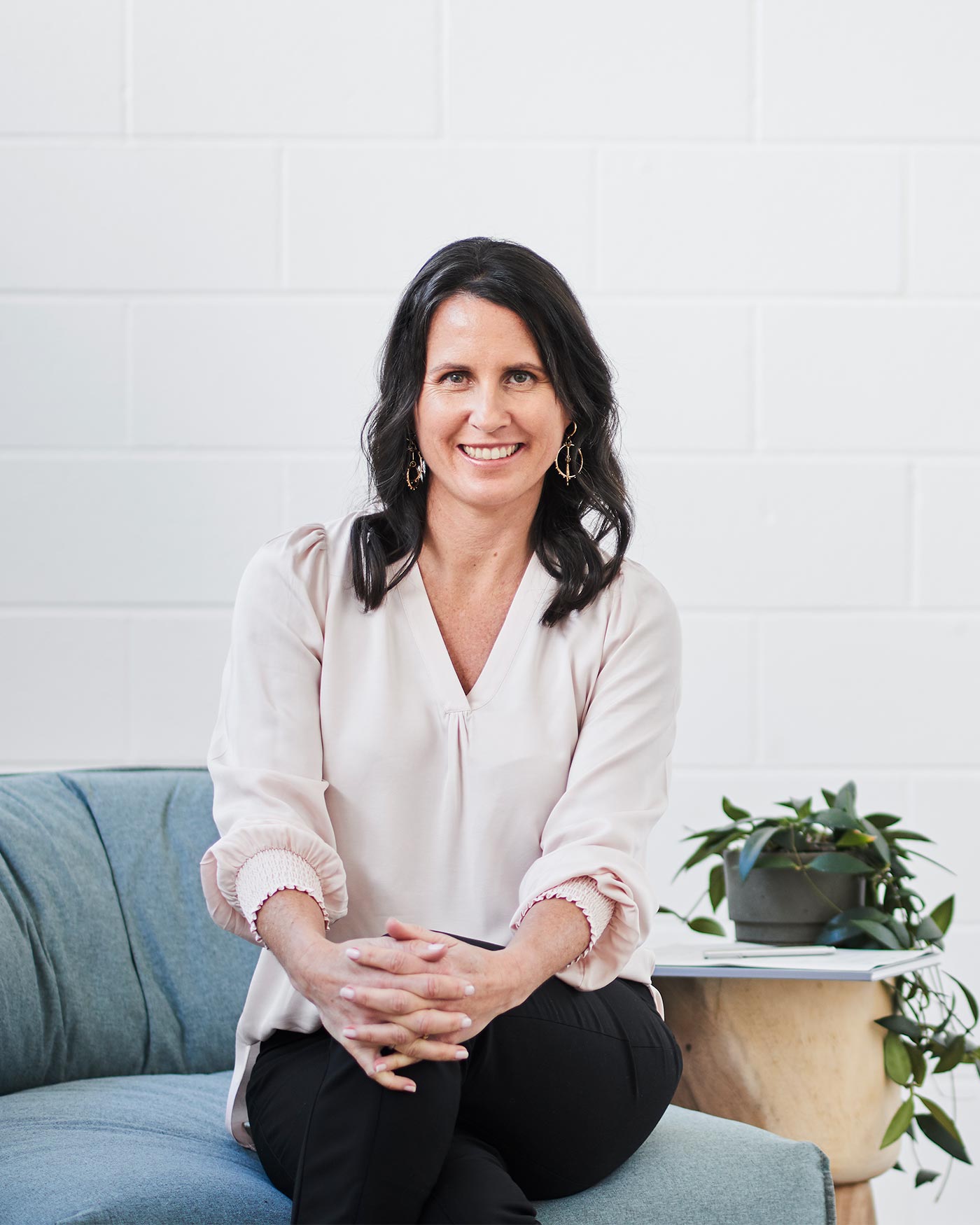 Aurora Is Your Remedy
"I have been going to the Mornington Peninsula for many years to switch off and refuel. Now we can create the full immersion experience, where we can refuel every cell in your body so you can feel that deep, impactful sense of renewal and energy."
Lyndall Mitchell
Want a Little Bit More?
If you're looking to enhance your spa experience, The Continental Sorrento is the perfect place to stay, eat, drink, and soak up some seaside serenity.
Book your ideal wellness retreat today.
Make a Booking