Audrey's
All in good taste
An homage to the grandmother who instilled his passion for cooking, Scott Pickett's Audrey's brings an elevated and authentic dining experience to the Peninsula. Expect to revel in old-world elegance, taste the flavours of the nearby sea and enjoy views over stunning Sorrento.
Opening Hours:
Lunch from 12pm Friday to Sunday
Dinner from 6pm Wednesday to Saturday
Open 7 days during peak period
Make a Booking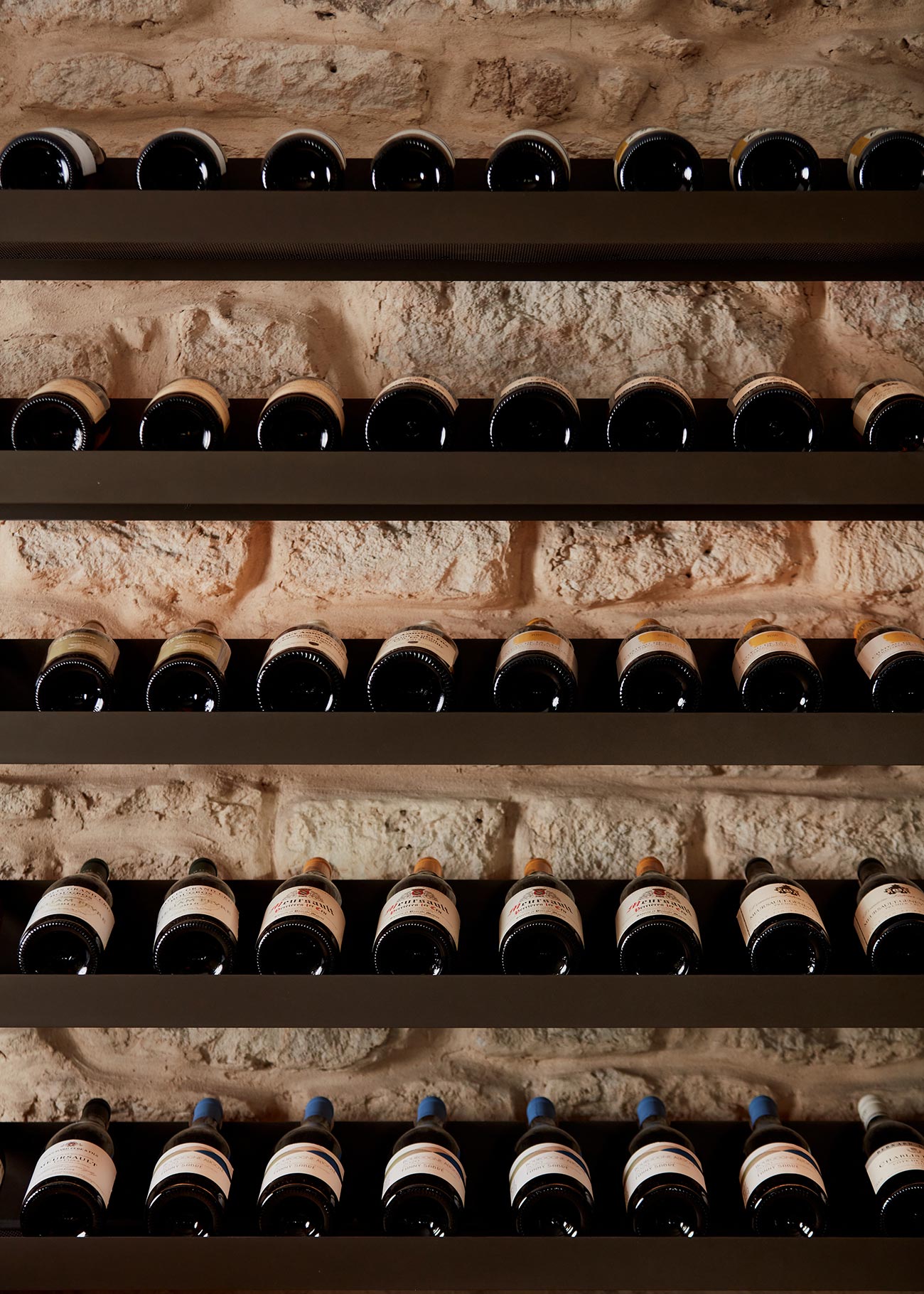 Our world
of wine
We offer an carefully curated and award winning wine list that showcases a nuanced assemblage of fine wine. Each bottle has been assessed to be best in class, and subsequently worthy of this impressive dining room. Speak to our knowledgeable team when deciding what to drink at Audrey's or choose from one of our paired wine packages.
Drinks List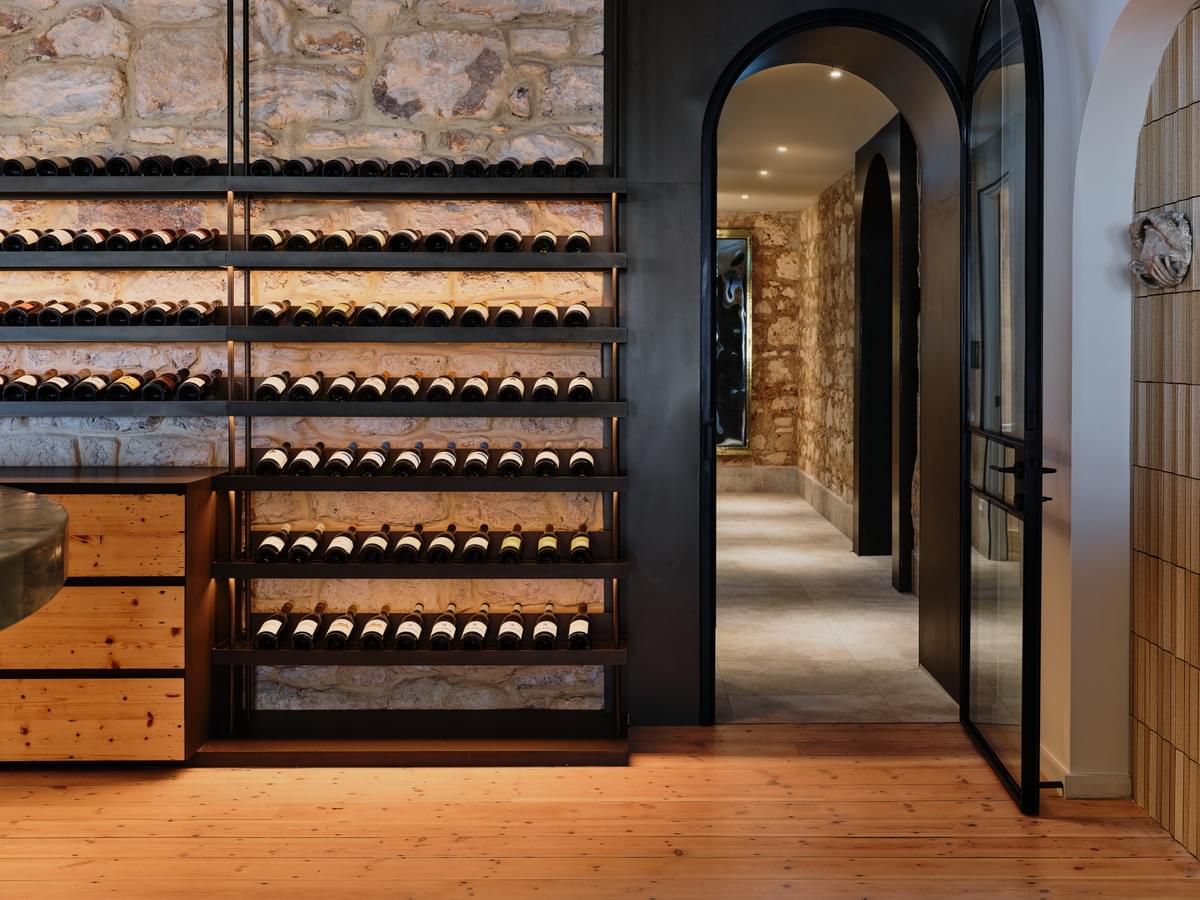 The perfect
match
Indulge in one of our meticulously curated wine pairing packages featuring a $110 Classic Beverage Pairing which supports the flavours of our seasonal tasting menu with current vintage wines from leading producers. Or, elevate your experience with the Premium Beverage Pairing for $250 with a mix of local and international producers featuring back vintage and hard-to-buy wines.
Make a booking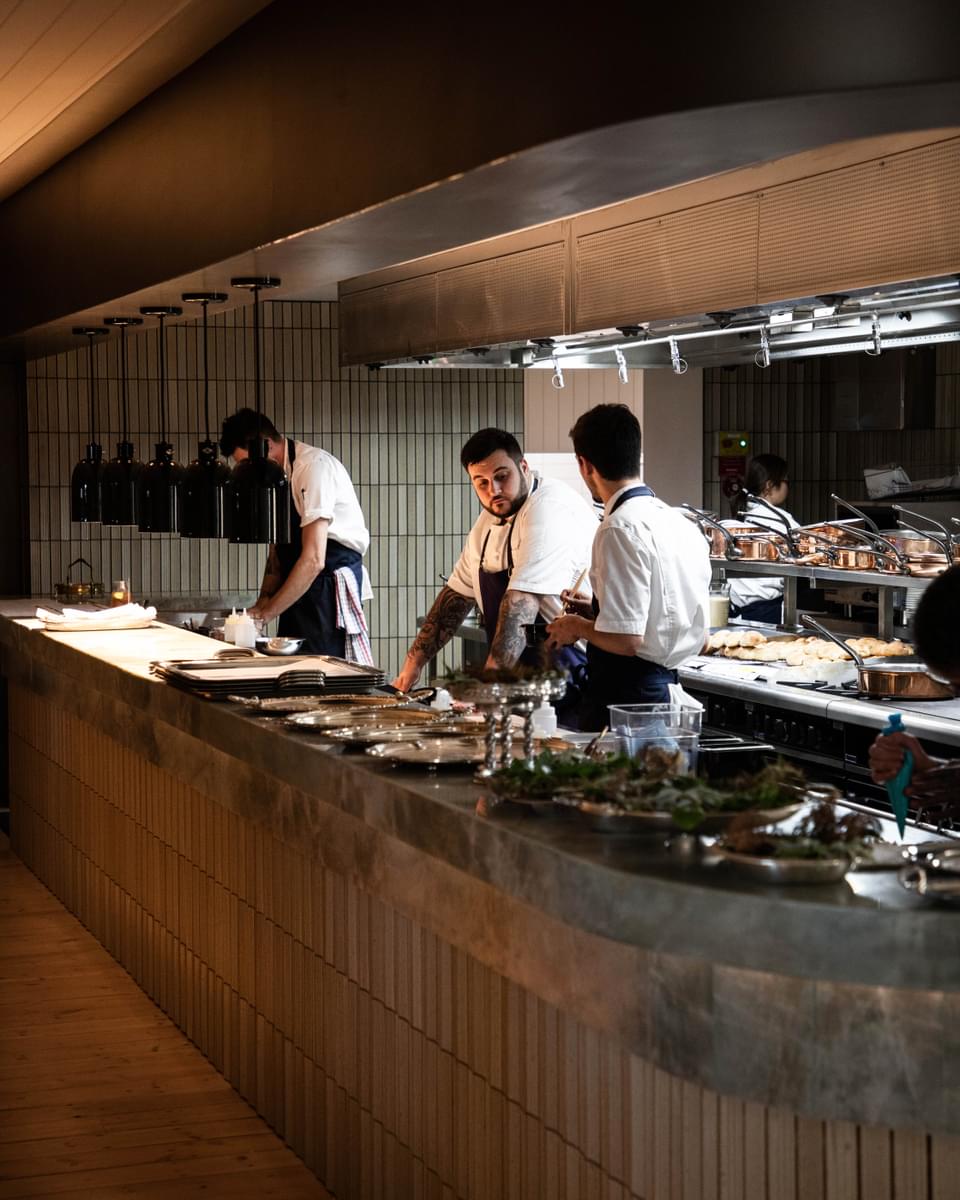 Kitchen Bar
Book a front-row seat at Audrey's and watch the chefs prepare your meal. The Kitchen Bar experience allows guests to engage with the chefs and witness firsthand the skill and craft required for the preparation of each dish.
Make a booking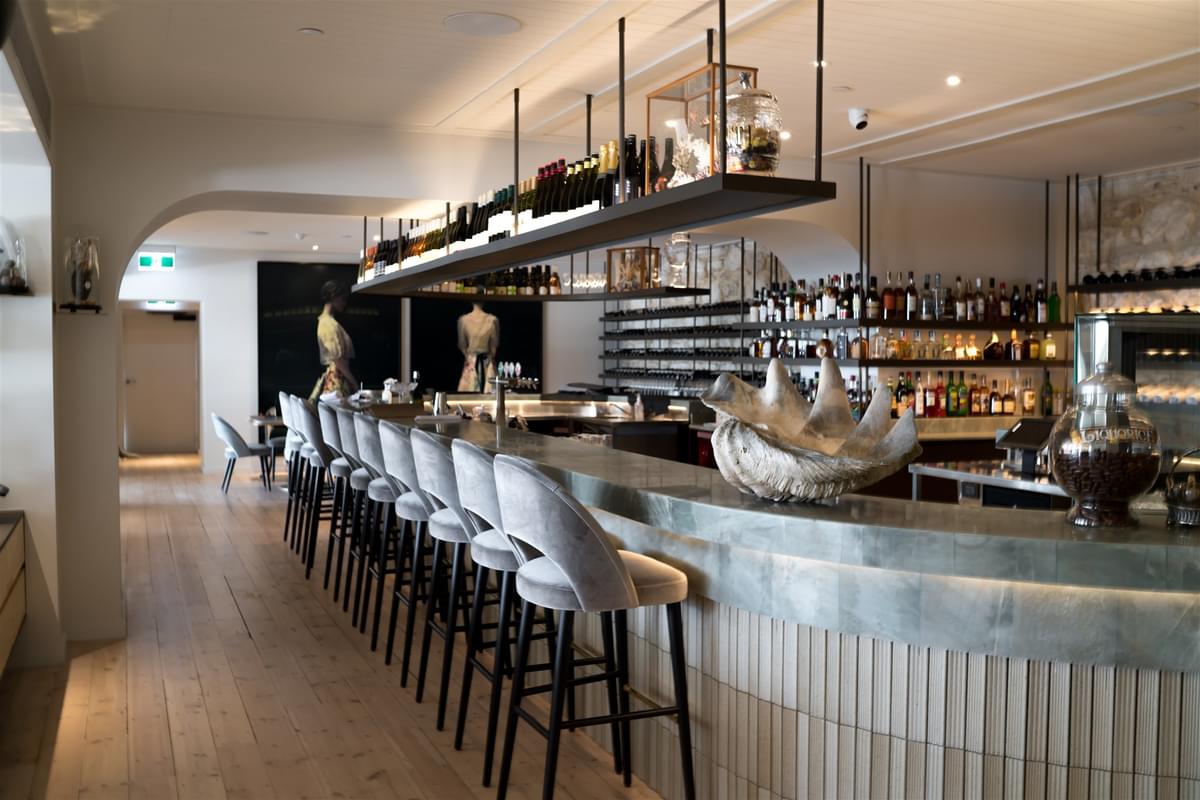 The Raw Bar
A lighter appetite is catered to at the marble raw bar where an impressive selection of oysters, caviar and seafood snacks can be enjoyed with a glass of your favourite drop.
Bar Menu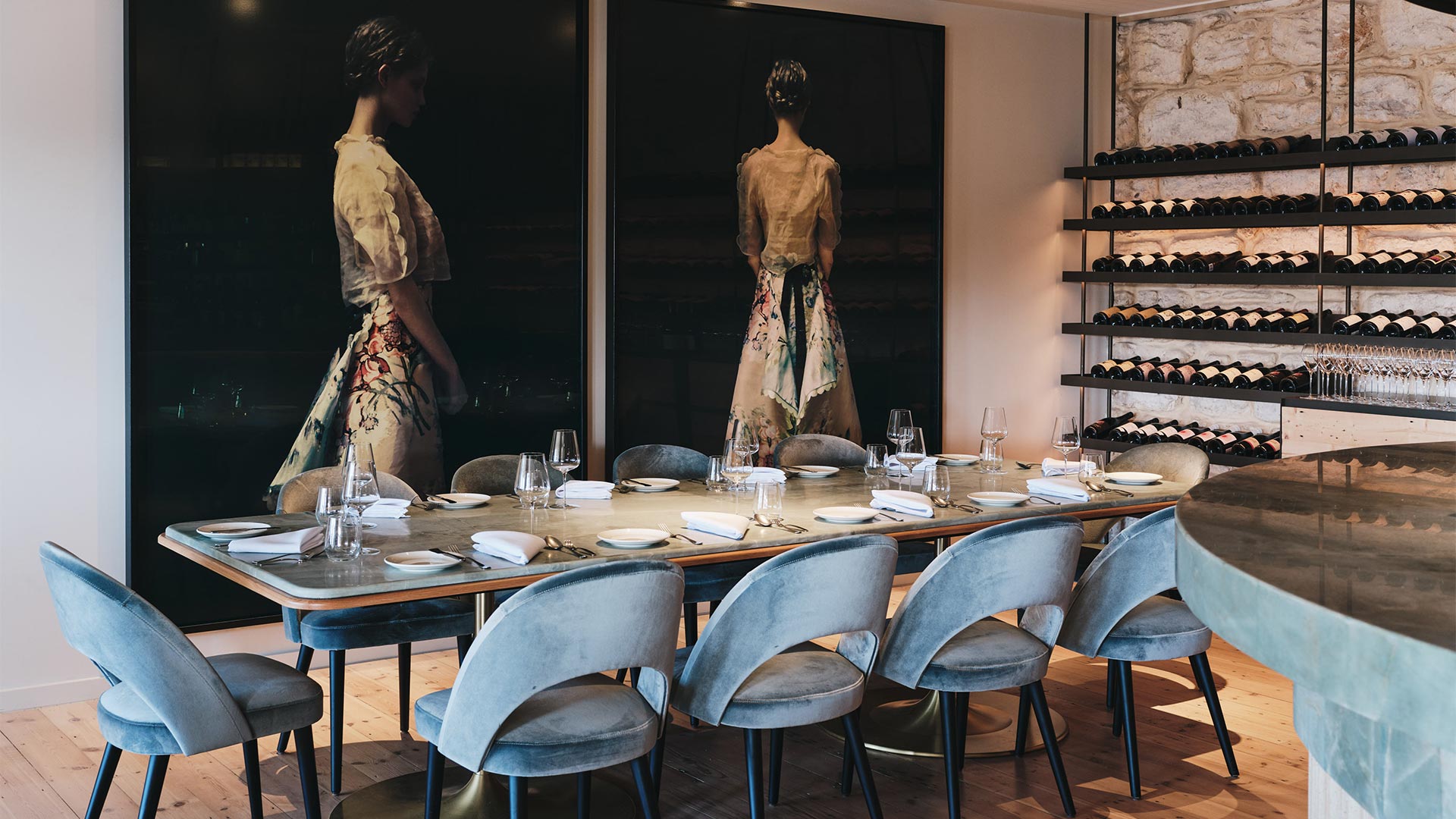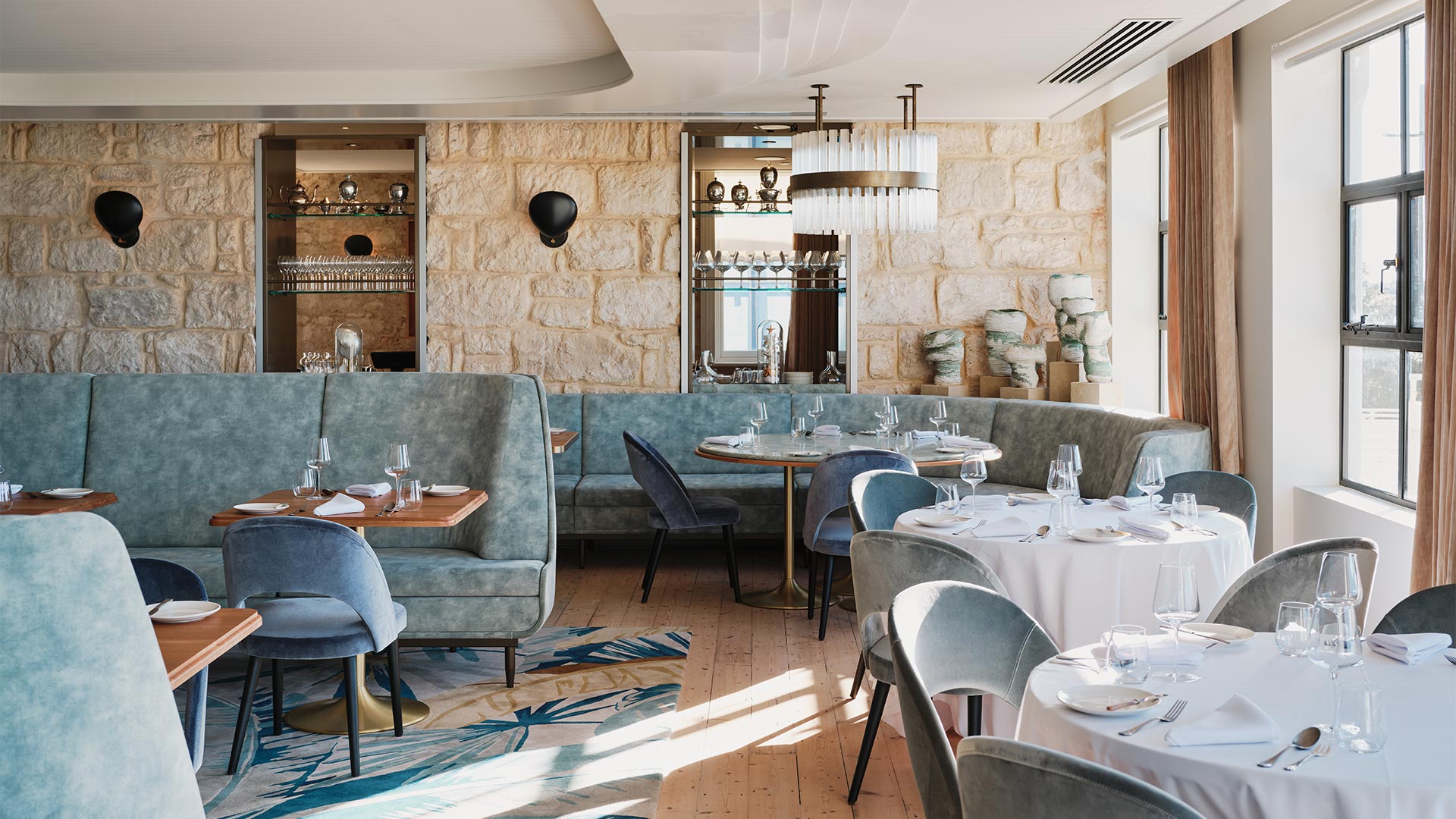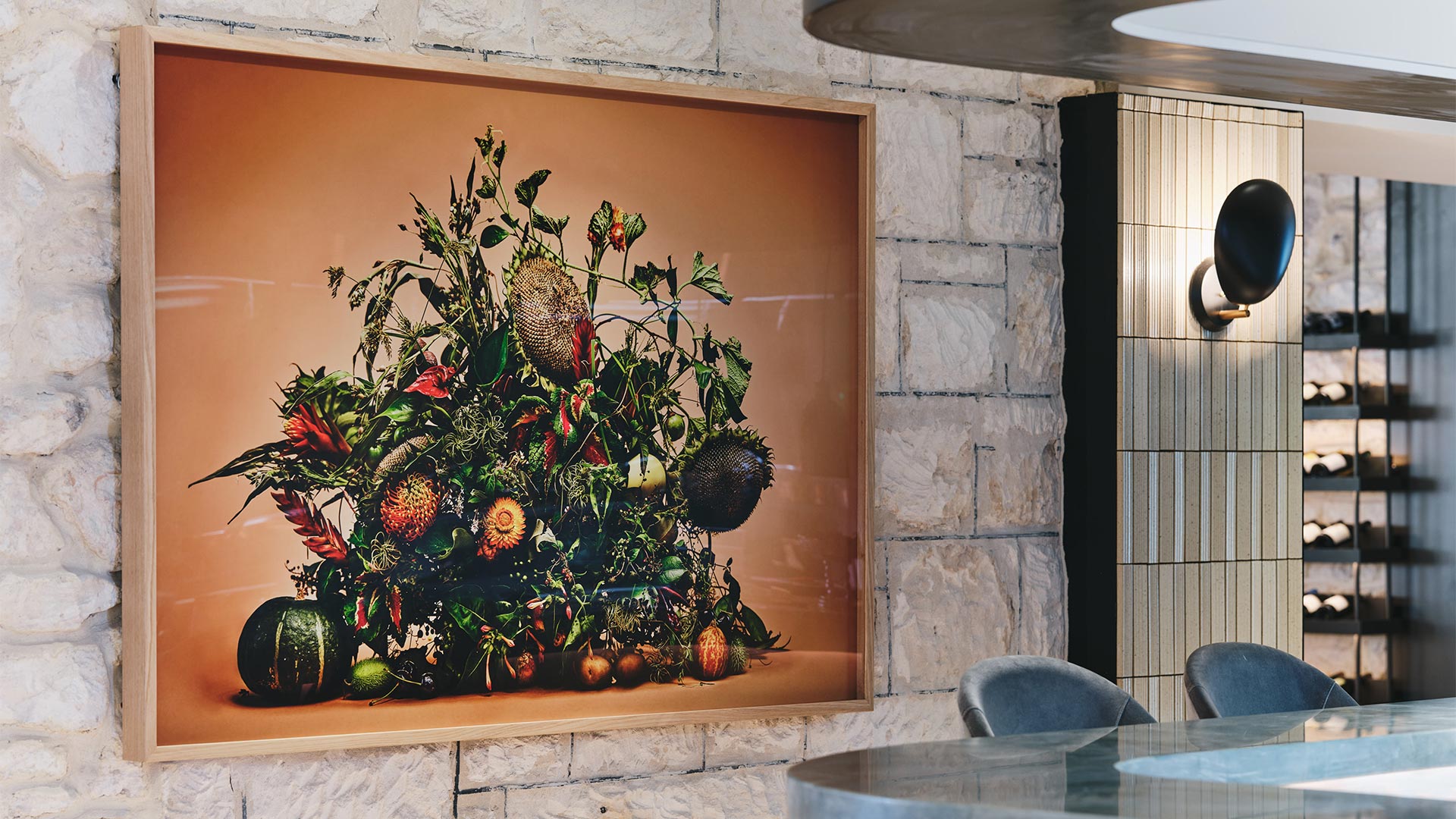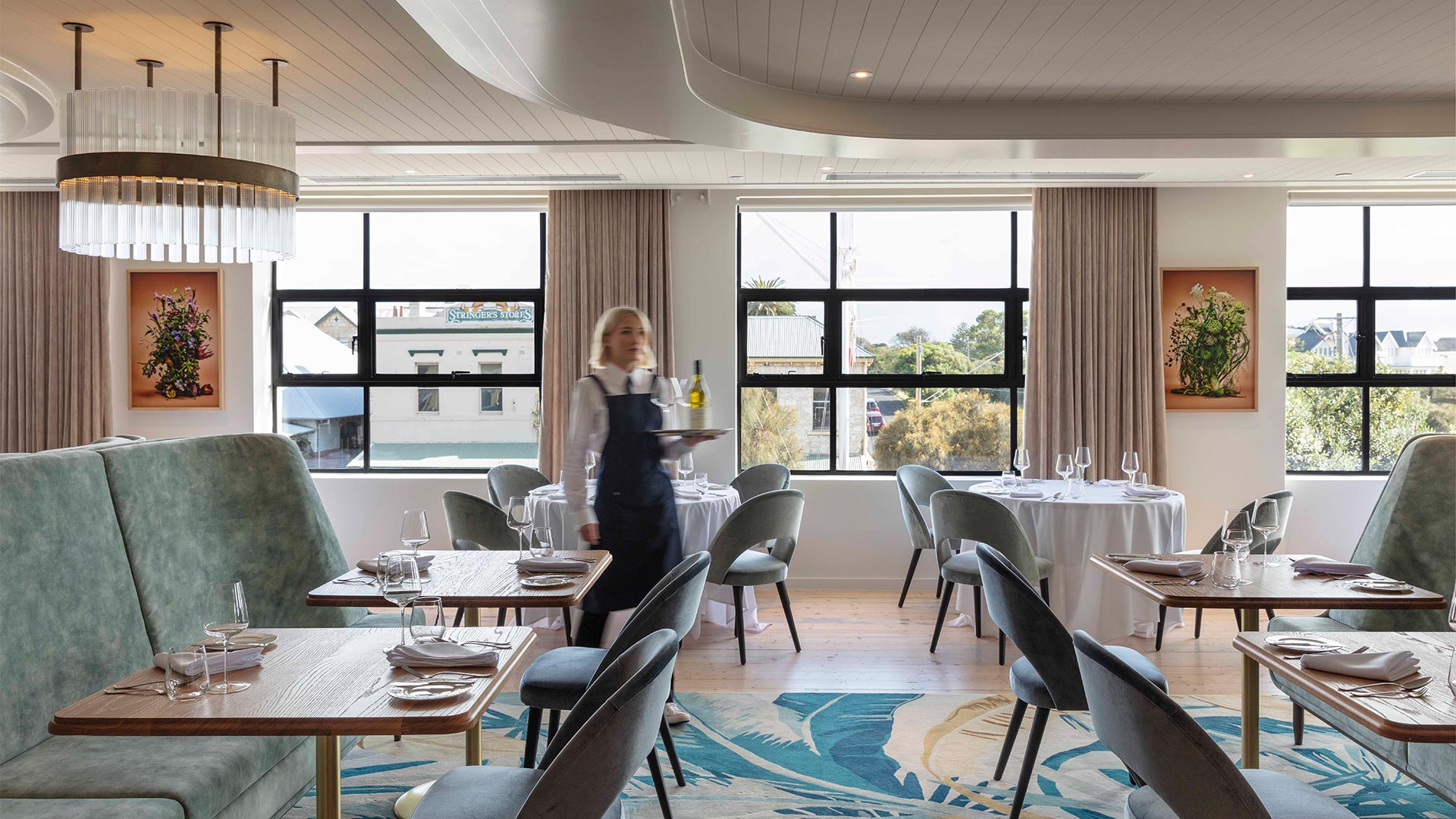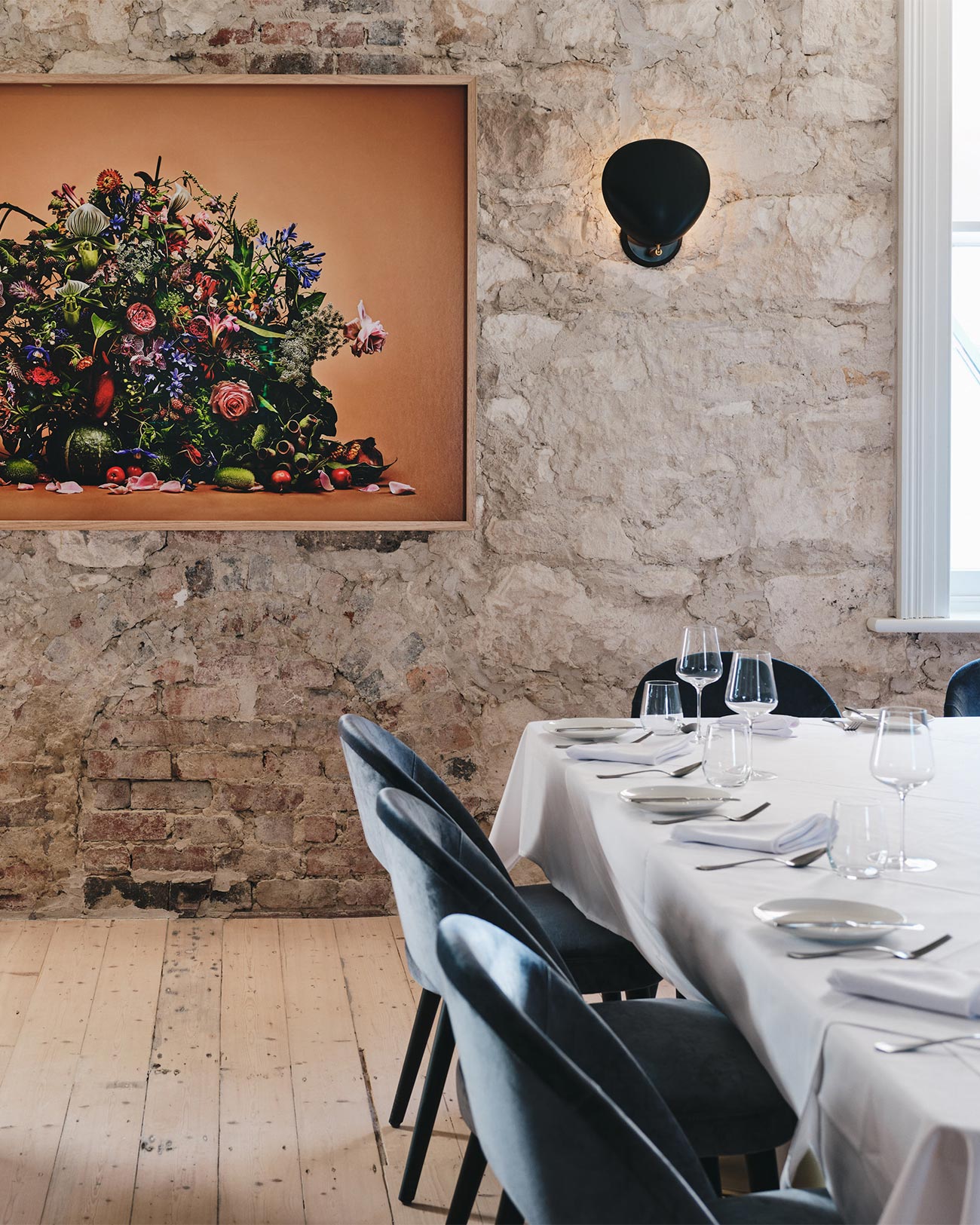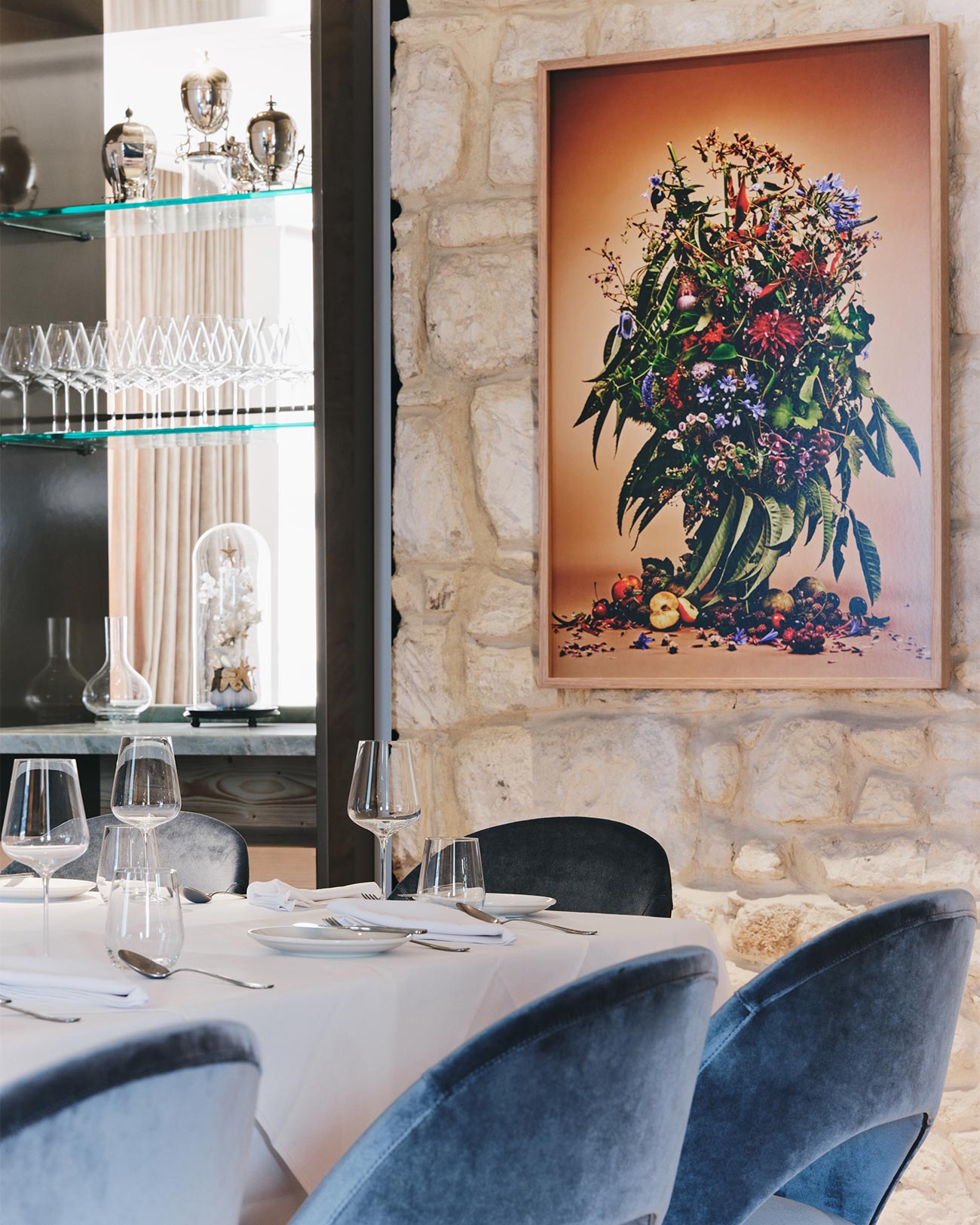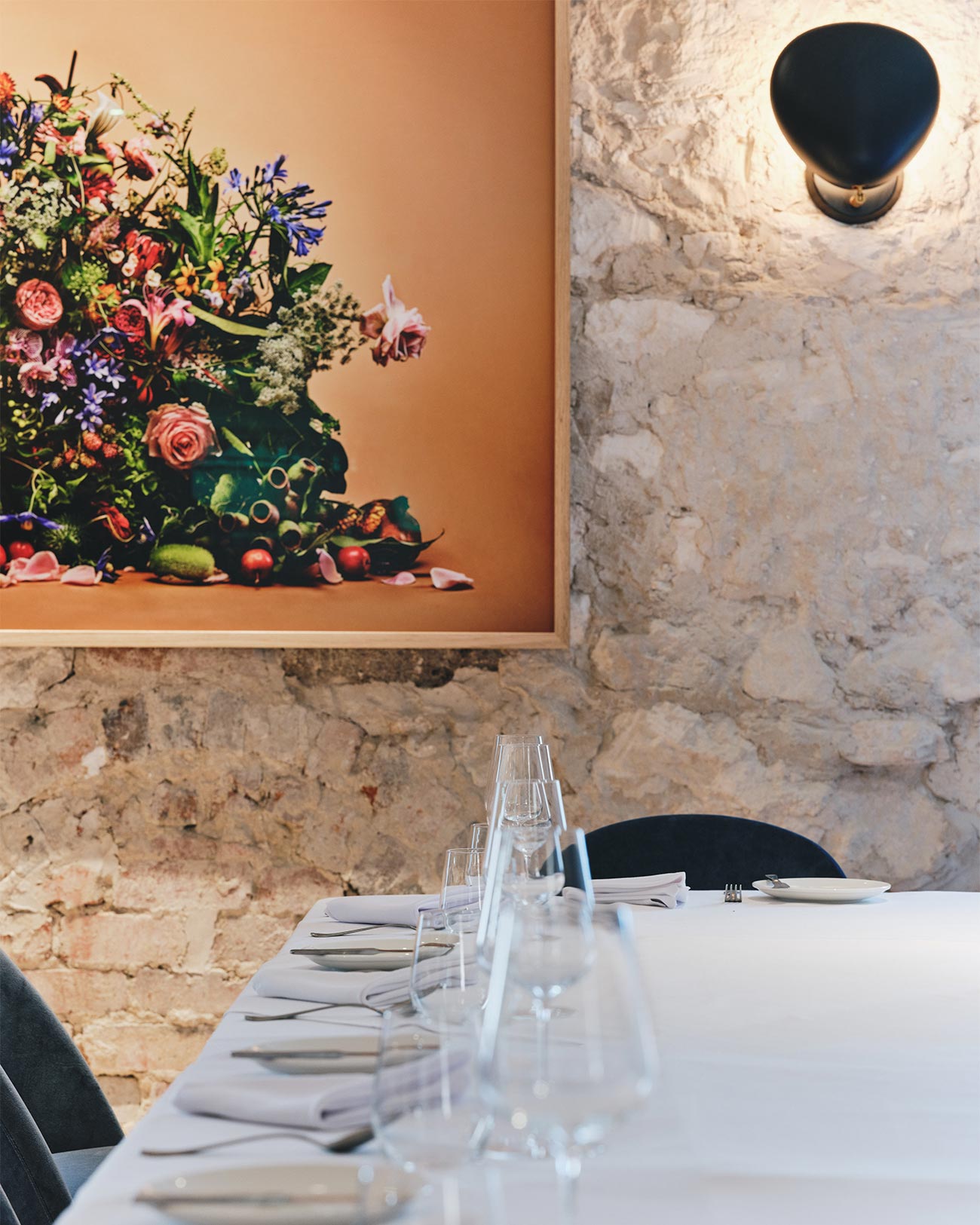 Private Dining
at Audrey's
Larger groups of up to 30 people can enjoy a stunning setting and each other's company in our private dining space at Audrey's. Book your special event or celebration and treat your guests to a specially curated menu by Scott Pickett. The Chef's table with open kitchen views offers a unique dining experience in a beautifully opulent space.
Enquire Now