Coppins Lounge
Coppins Lounge
Soak up the
Atmosphere
Welcome to Coppin's Lounge, a haven of old-world elegance for your refined drinks and meaningful conversations. Available seven days a week, our charming venue invites you to experience delightful High Tea on Sundays, a well-deserved nightcap, or a pre-dinner soiree.
Opening Hours:
Open 7 days from 12pm – late
Make a Booking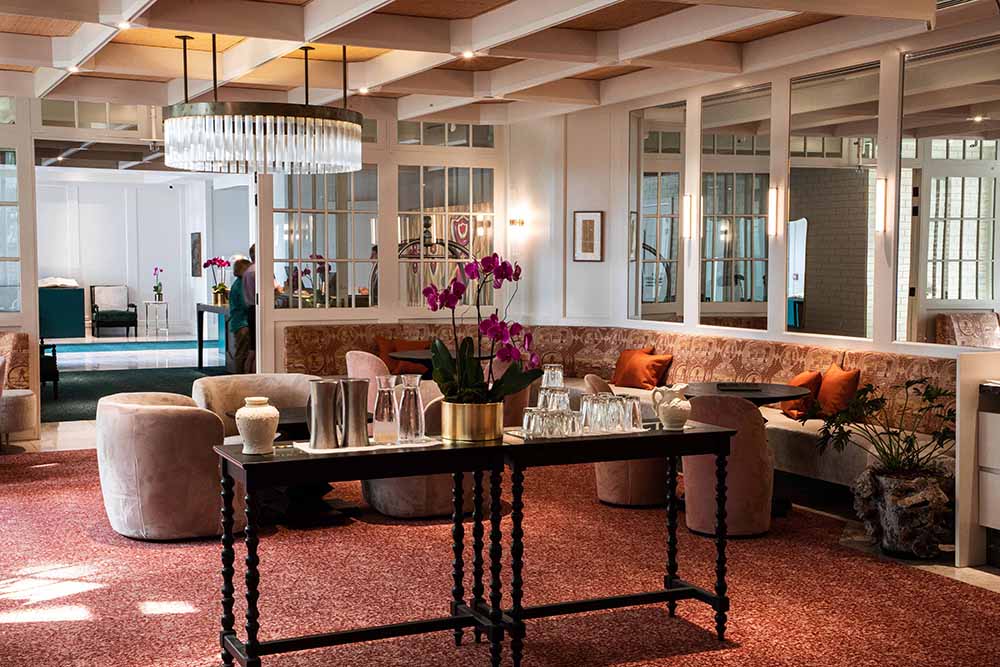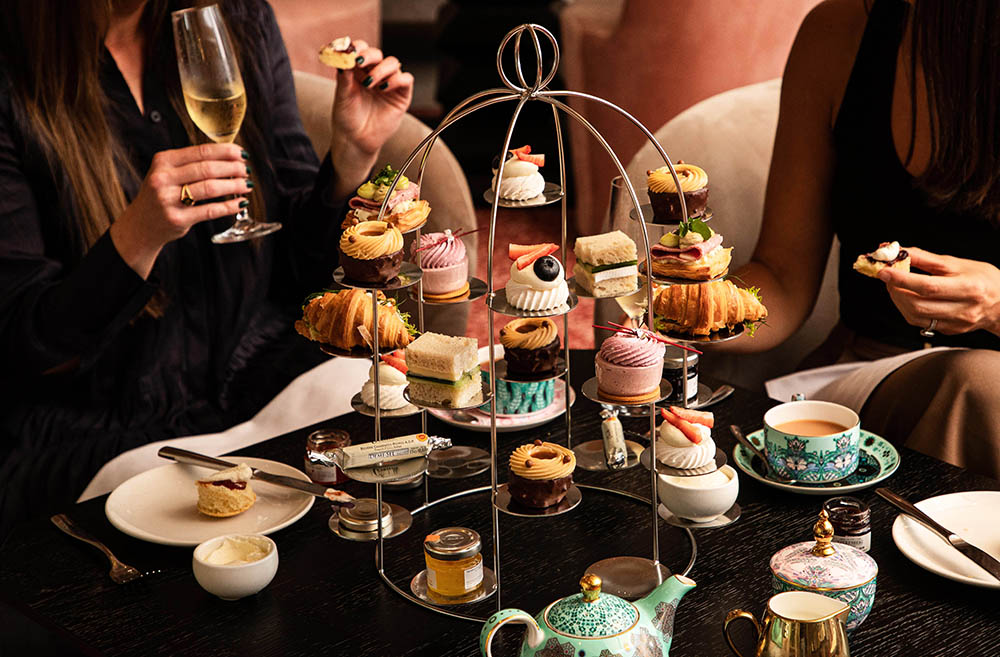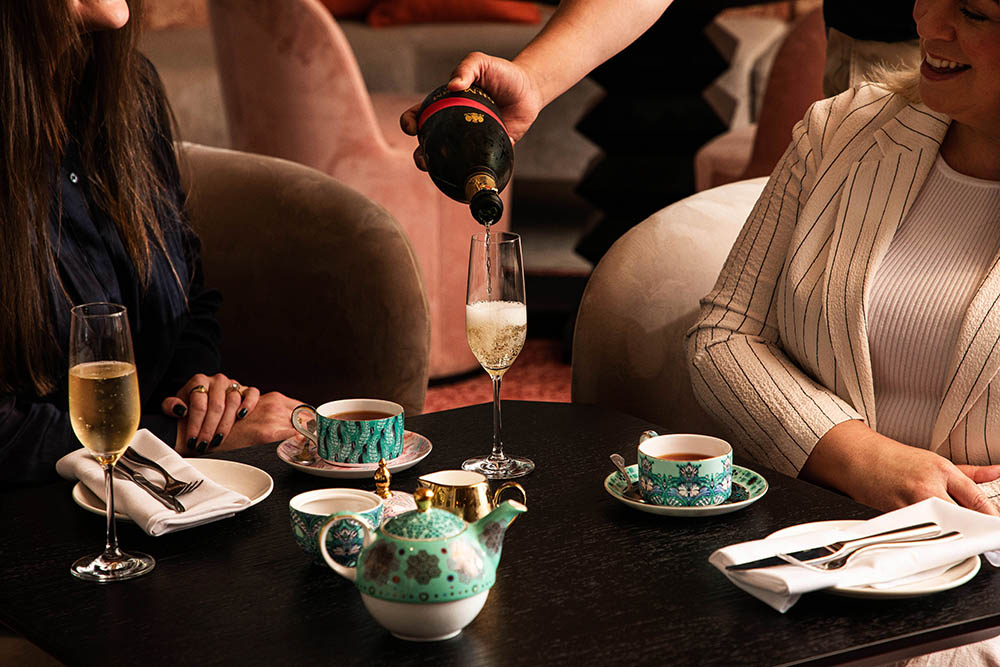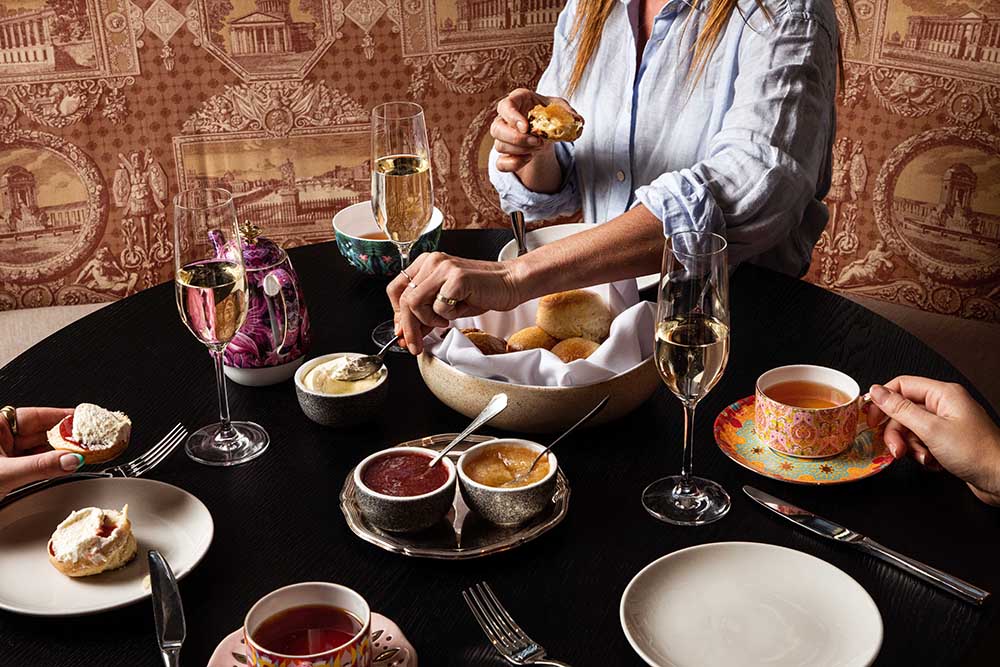 Coppins Lounge
High Tea By The Sea
Indulge in Scott Pickett's High Tea By The Sea every Sunday in Coppins Lounge from 2-5 pm. Enjoy a selection of sweet and savoury delights featuring traditional scones with house-made jams and cream, finger sandwiches and delectable pastries served with speciality teas by Yugen Tea and a glass of sparkling wine.
VIEW THE MENU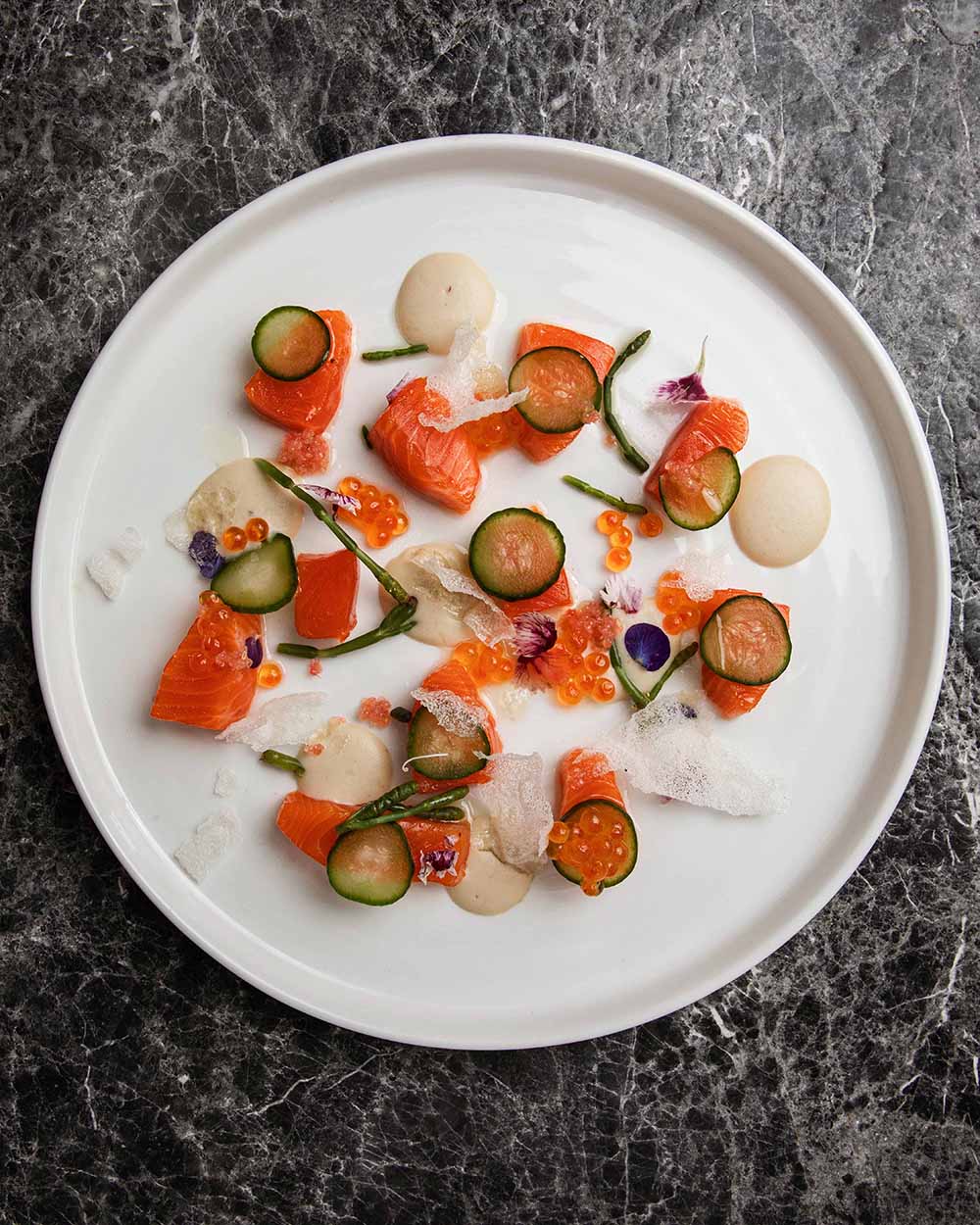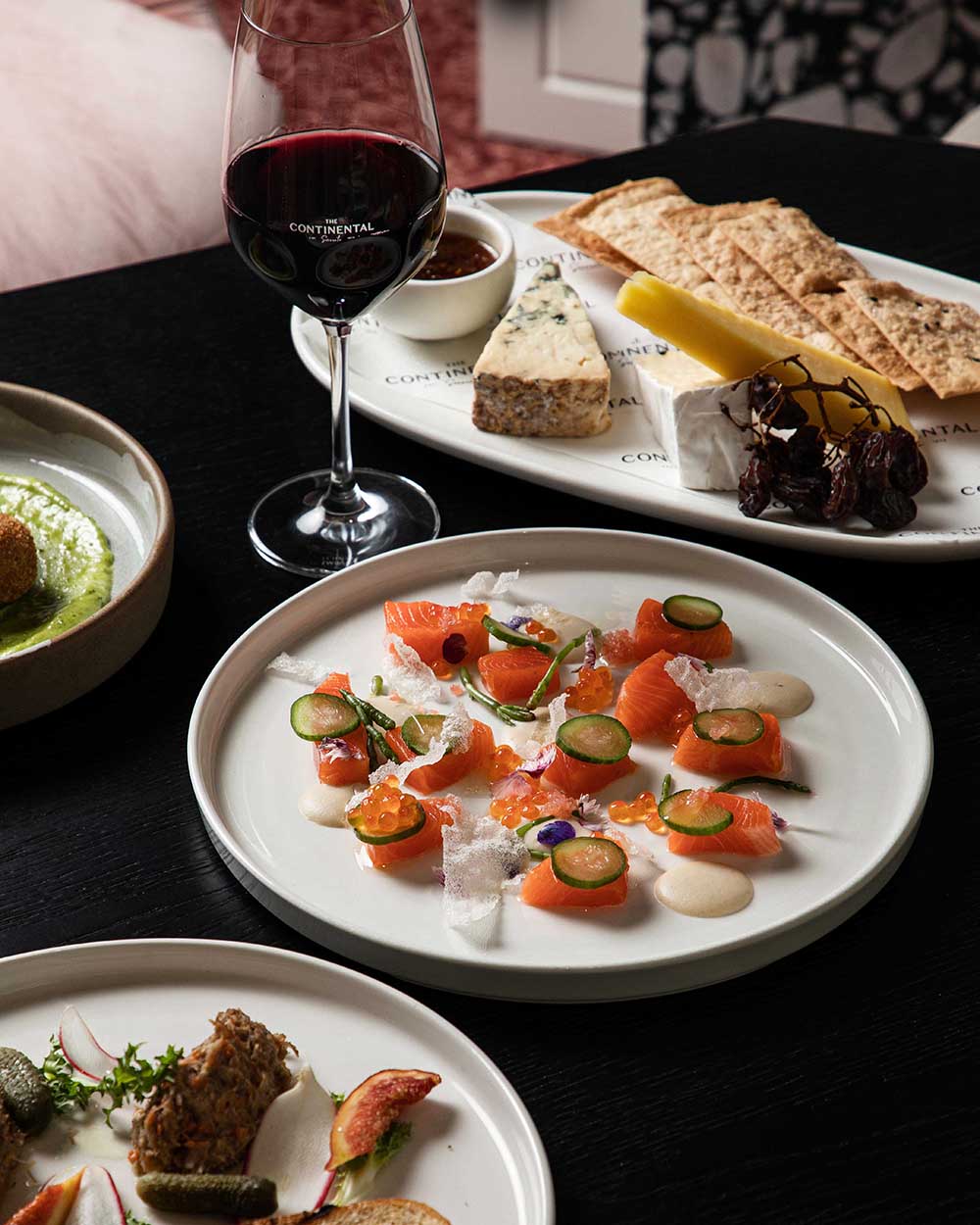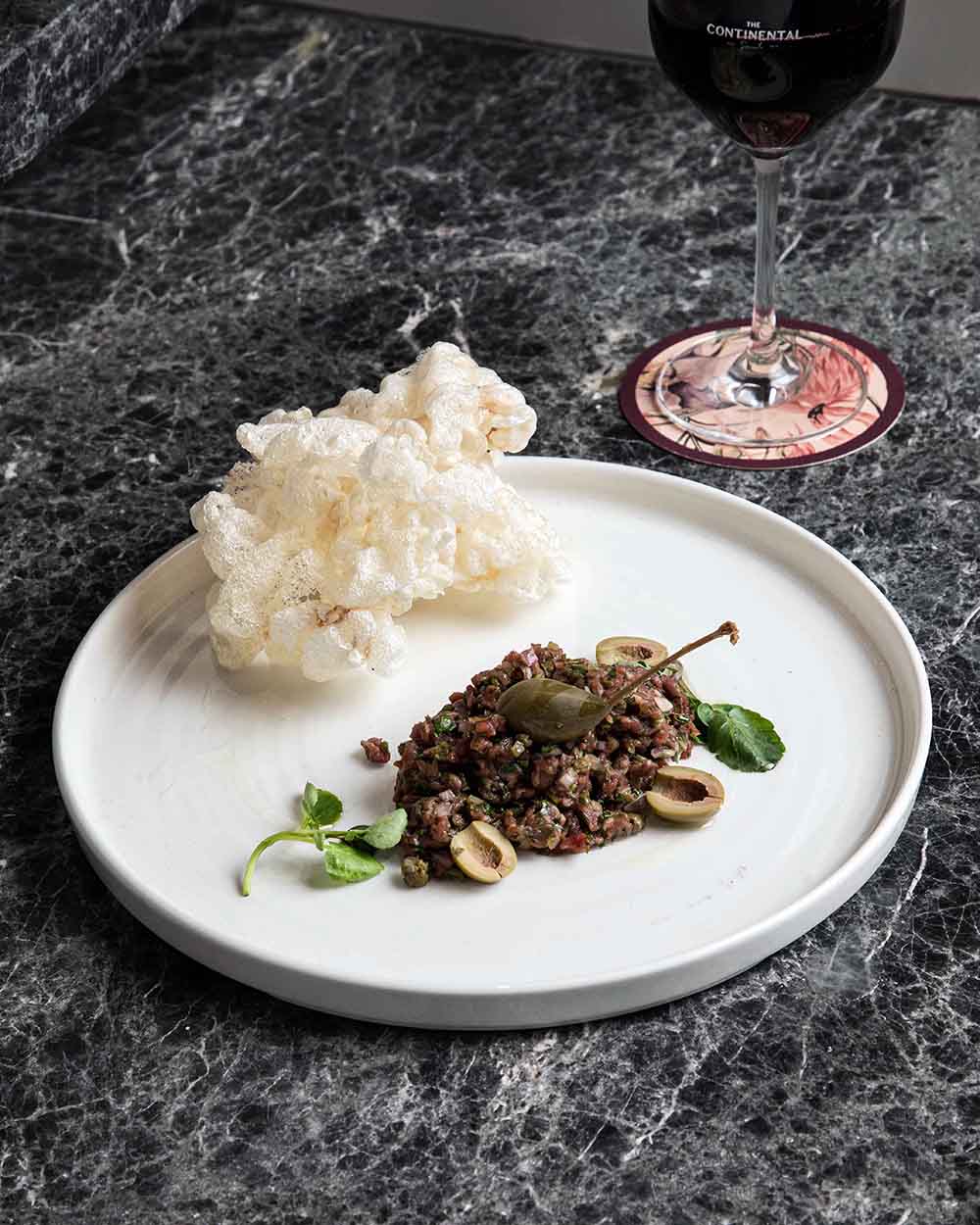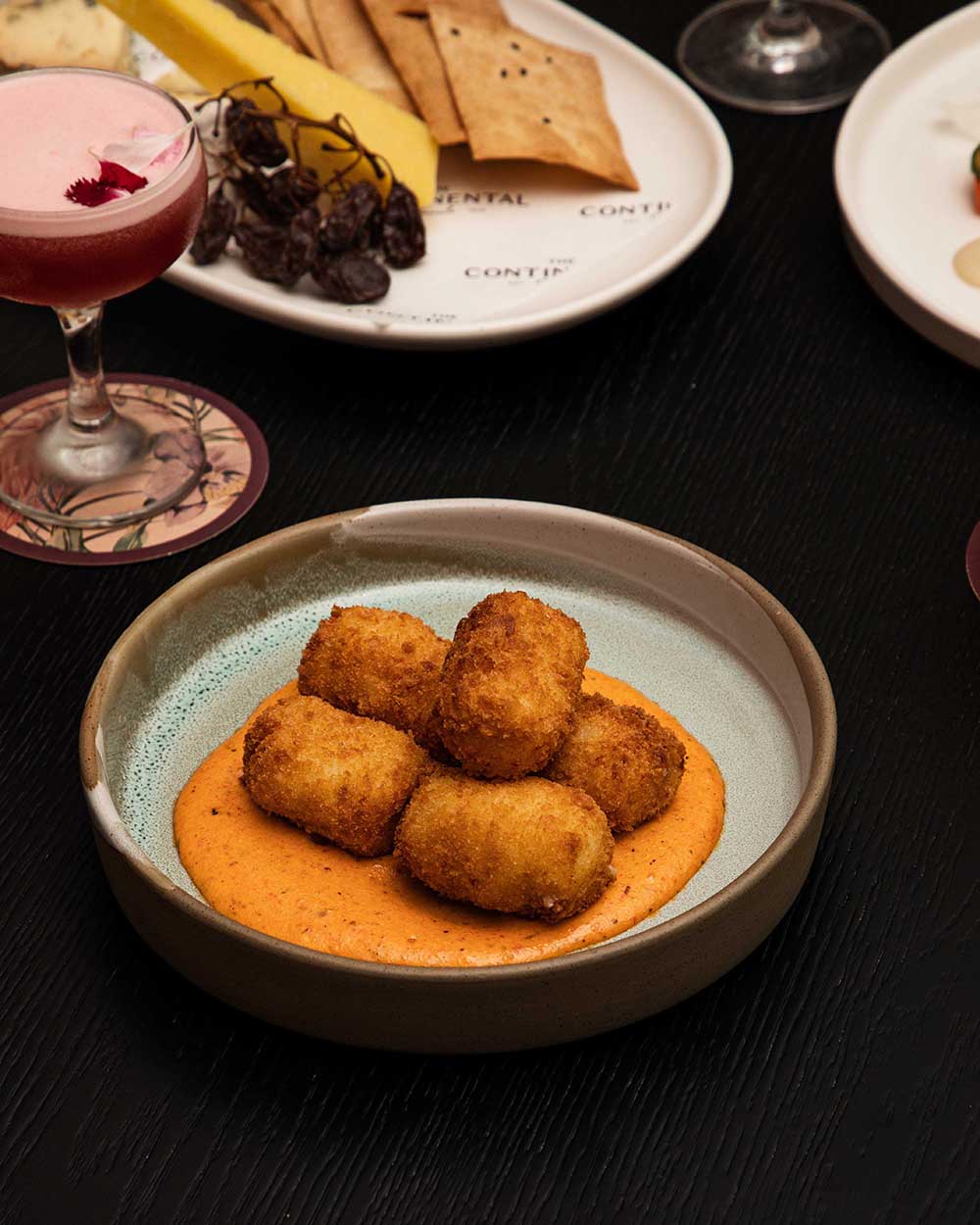 Coppins Lounge
Snack Menu
At Coppin's Lounge, we believe that every great drink deserves an equally delightful accompaniment. It is with this philosophy that we curated a carefully curated selection of bites designed to complement your experience. From locally sourced charcuterie to artisanal cheeses, each item on our menu echoes our commitment to old-world elegance and quality. Enjoy our finest local drop or an expertly shaken in the warm, timeless ambience.