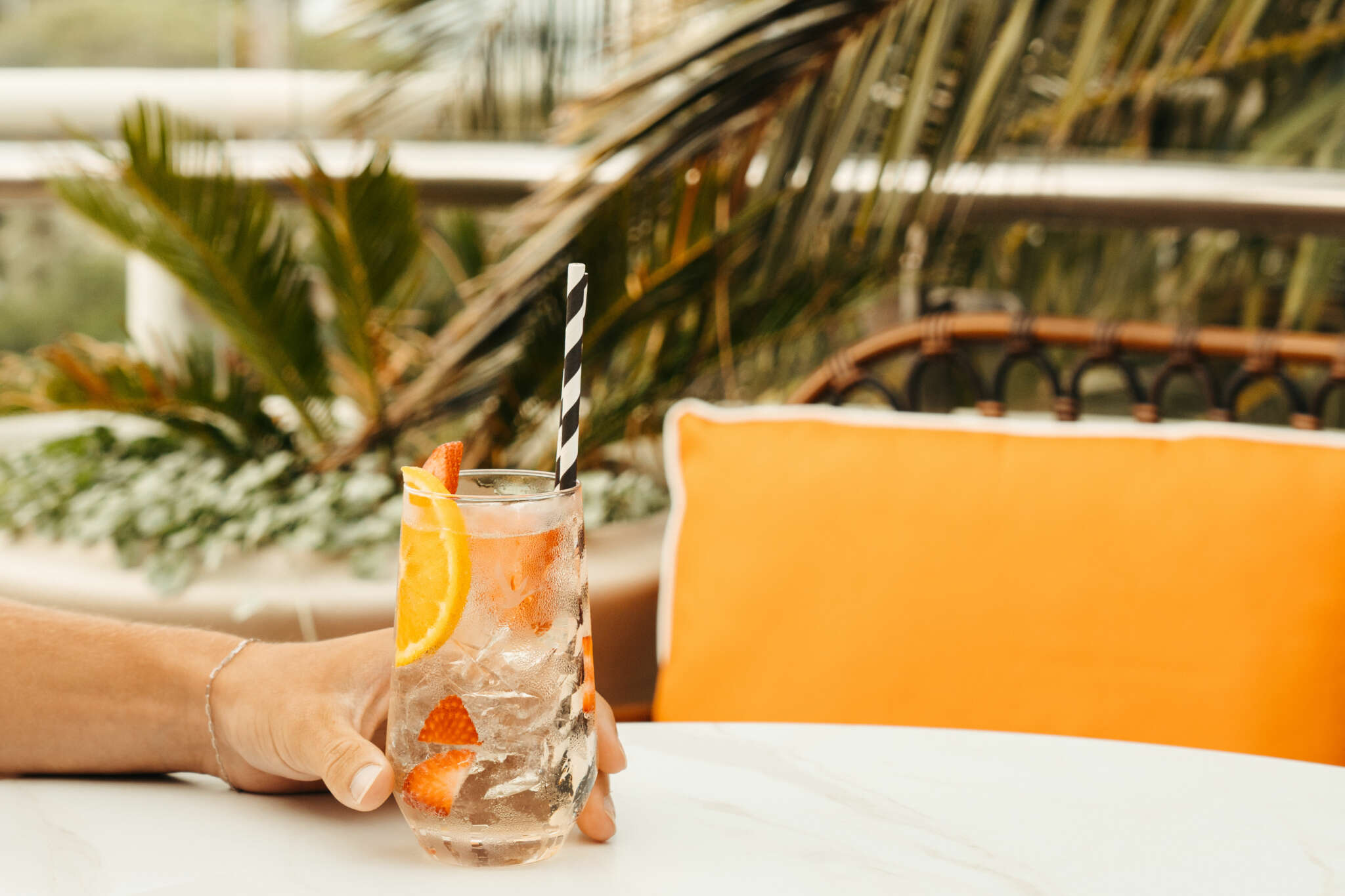 The Continental Sorrento is the go-to summer destination for anyone seeking a vibrant and unforgettable experience. Nestled in a prime location, this hotspot boasts an array of exciting activities, from live music to bay view BBQs. Want to cool down with a cocktail and watch the sunset? Join us in one of our many outlets where mixologists craft unique, refreshing drinks that encapsulate the taste of summer.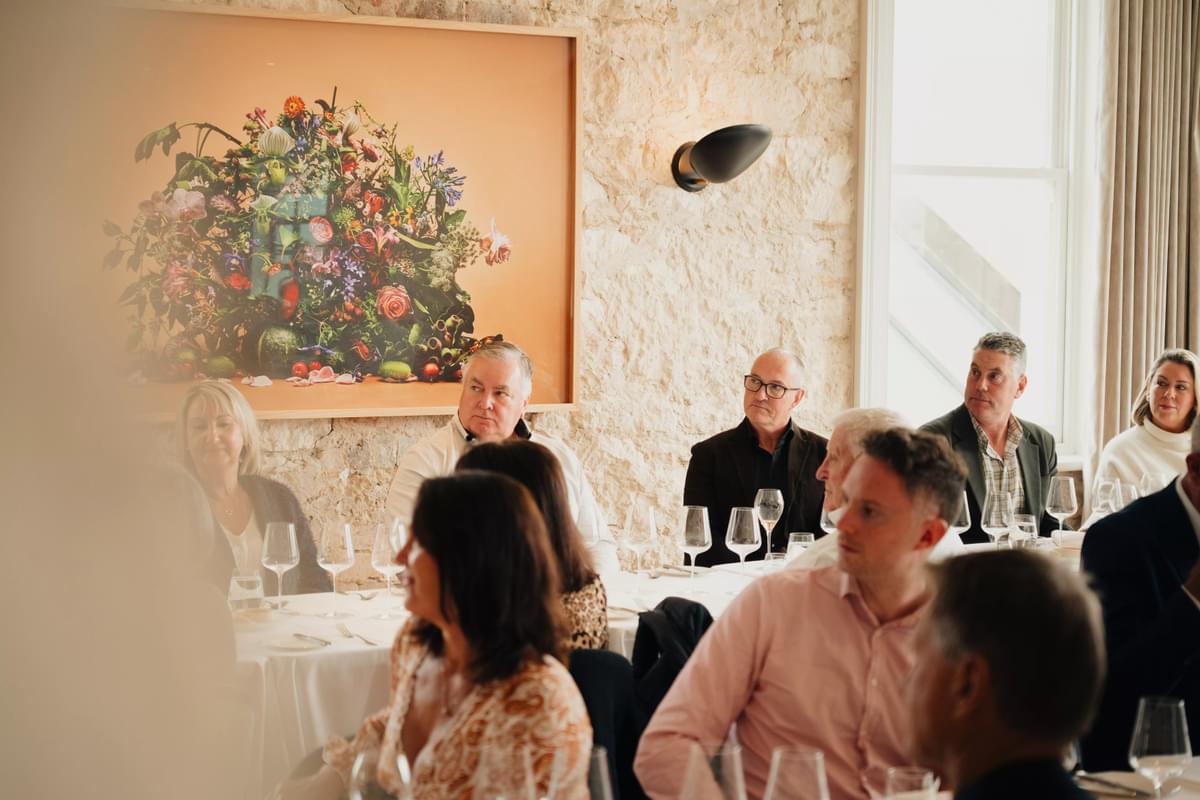 Winemaker Lunch Series
Embark on the pinnacle of Australian luxury with our Winemaker Lunch Series. This exclusive series promises an unmatched gastronomic odyssey, featuring a customised menu with paired wines showcased by a different winemaker each month. Engage directly with the winemakers and gain invaluable insights into the artisanal winemaking processes that distinguish these vintages. Available on the first Saturday of each month.
BOOK NOW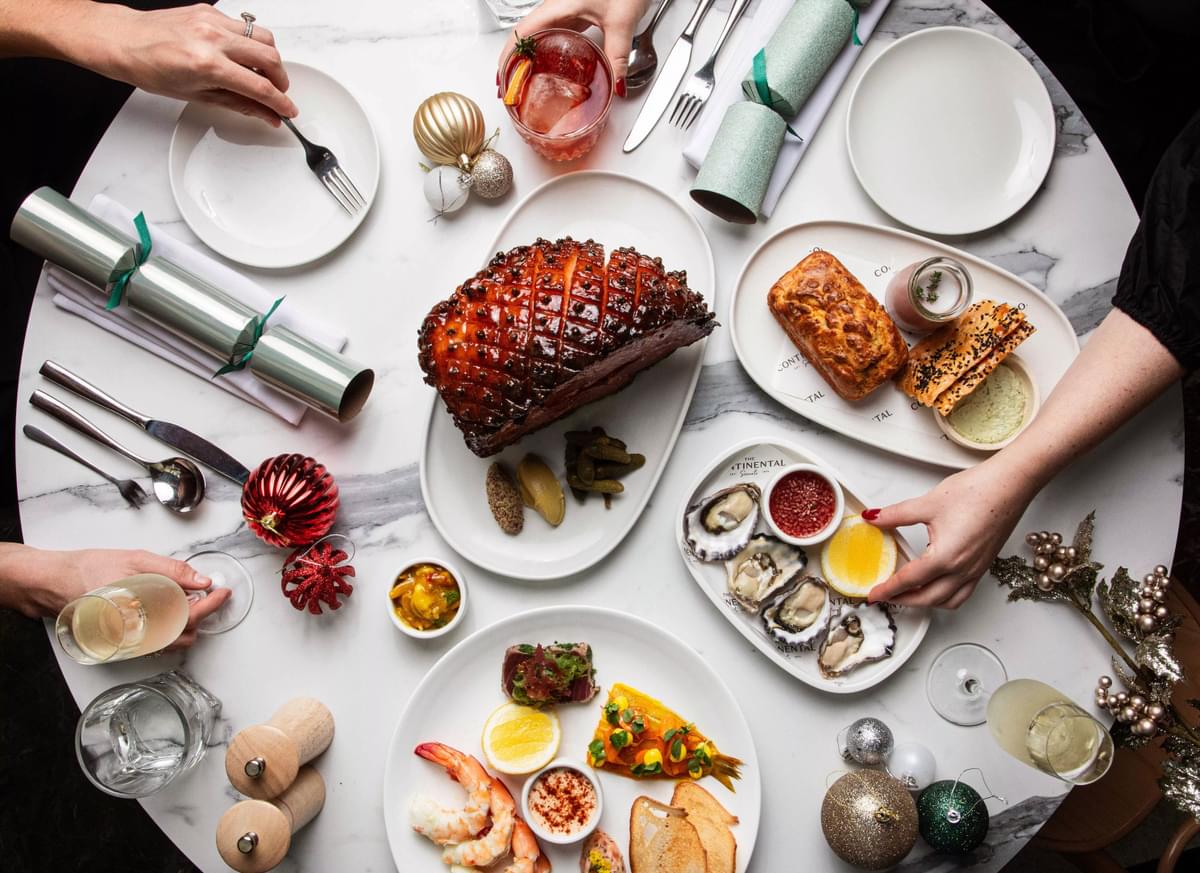 Christmas Lunch
Experience a luxurious Australian Christmas at The Atrium, where renowned chef Scott Pickett blends traditional Aussie festivities with his culinary innovation. Indulge in a sumptuous feast featuring prawns, oysters, roast ham, turkey and festive desserts and a generous beverage package. Book now to secure your table and reimagine Christmas with us.
BOOK NOW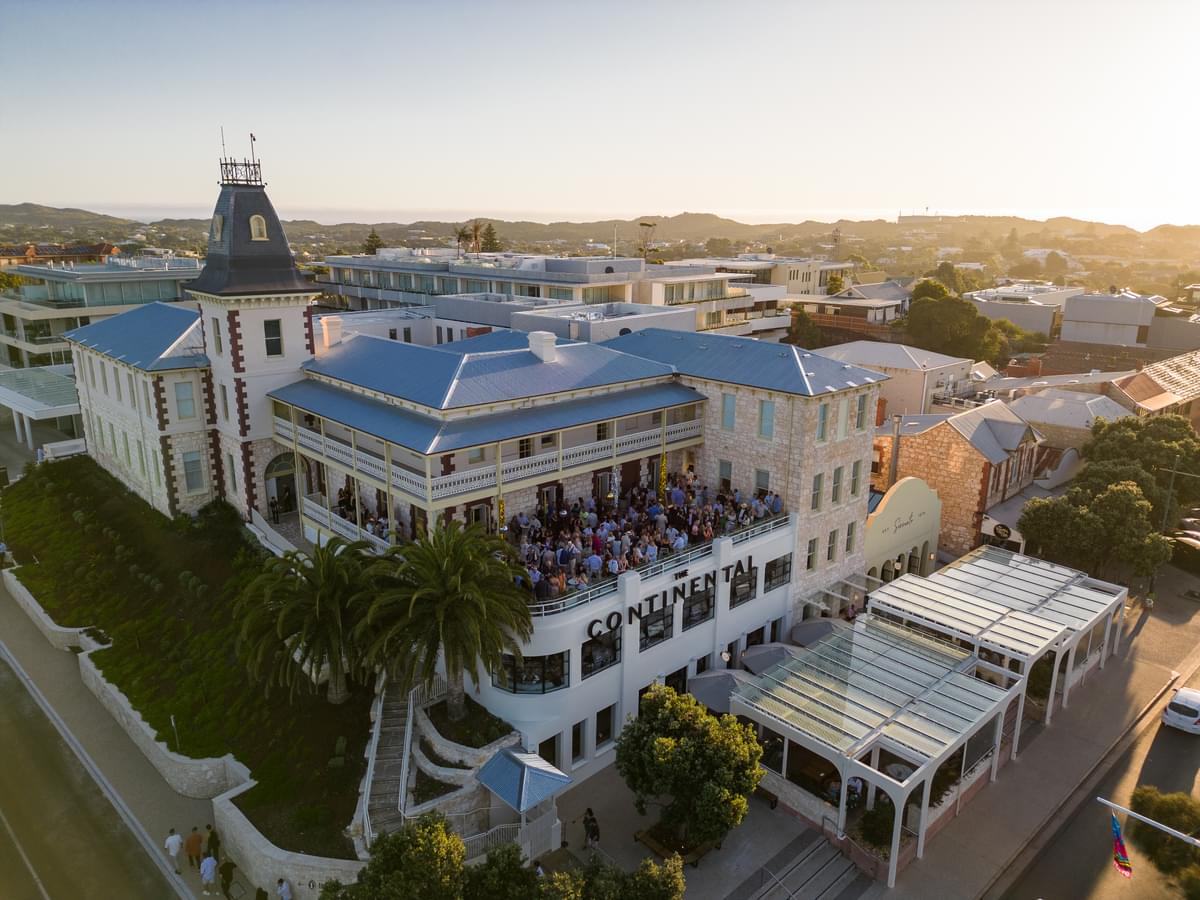 New Years Eve
Dive into the ultimate New Year's Eve extravaganza at The Continental, where a Havana Night-themed celebration awaits. Your $350 ticket grants you access to a vibrant world filled with endless cocktails, champagne, fine wines, pulsating music, and a 5-hour gastronomic journey, making this an unforgettable NYE experience.
Take it up a notch and book into Audrey's exclusive New Year's Eve soirée, where you'll be welcomed with the finest champagne, savour gourmet delights including decadent caviar before joining the main event. Secure your reservation for an evening of unparalleled luxury and celebration.
BOOK TICKETS
Your
Sorrento Summer
Elevate your visit to a new level of sophistication and privacy and let us curate a bespoke experience just for you at The Continental Sorrento. Discover the epitome of luxury with our exclusive private dining packages and tailored experiences, ensuring every moment is a reflection of your desires.