Art Program
The Collection
Inspired by Escapism
The artwork exhibited at The Continental is layered, sophisticated and highly diverse in expression, inspired by the rich history of the town. Through the times, Sorrento has always been about getting away – from work, the city, the family, from oneself. The reimagining of The Continental is a contemporary response to the theme of escapism.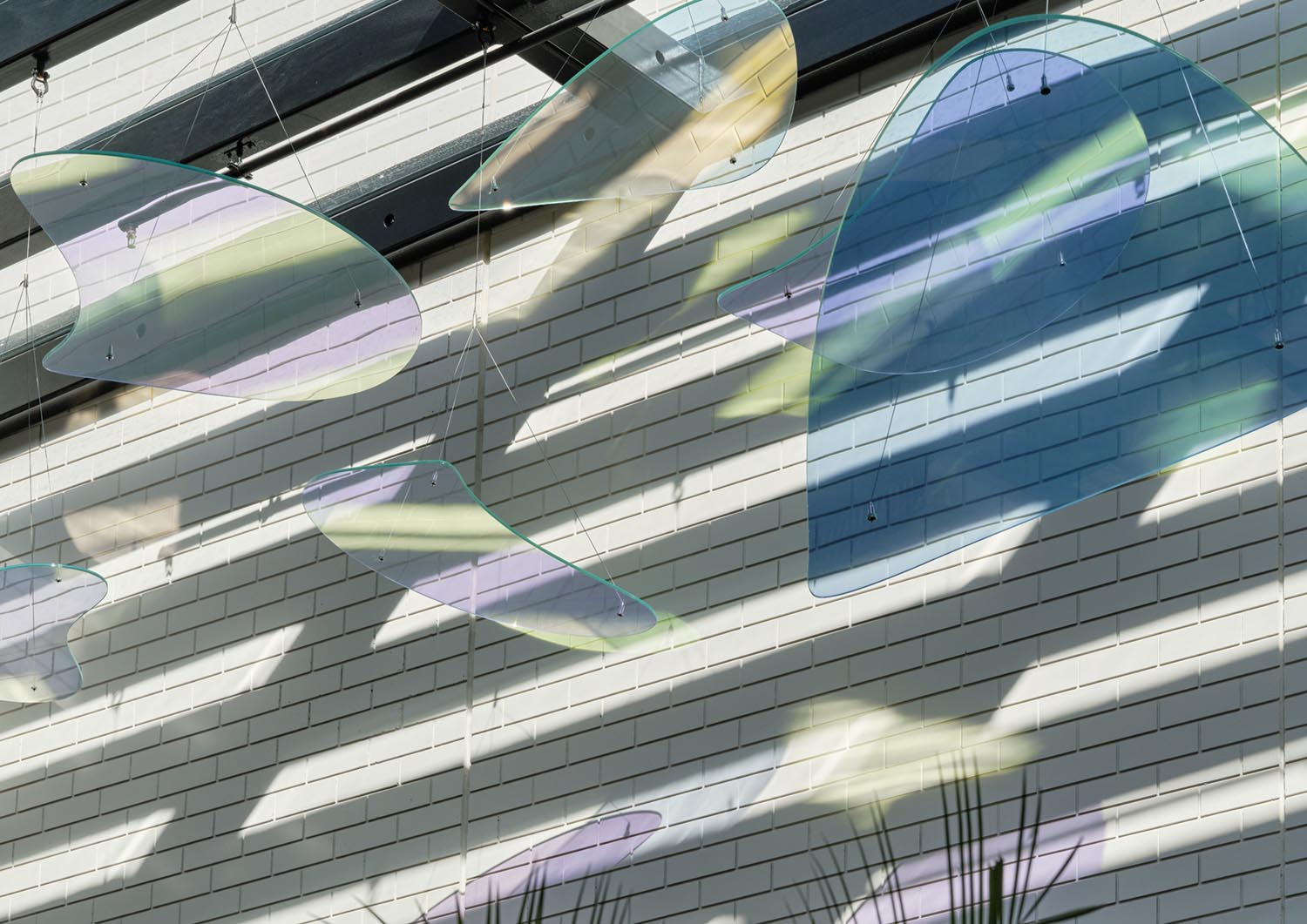 Petal Whorl, 2022
Adam Goodrum, Australia, b. 1972
Laminated dichroic glass, metal hardware
Location: The Atrium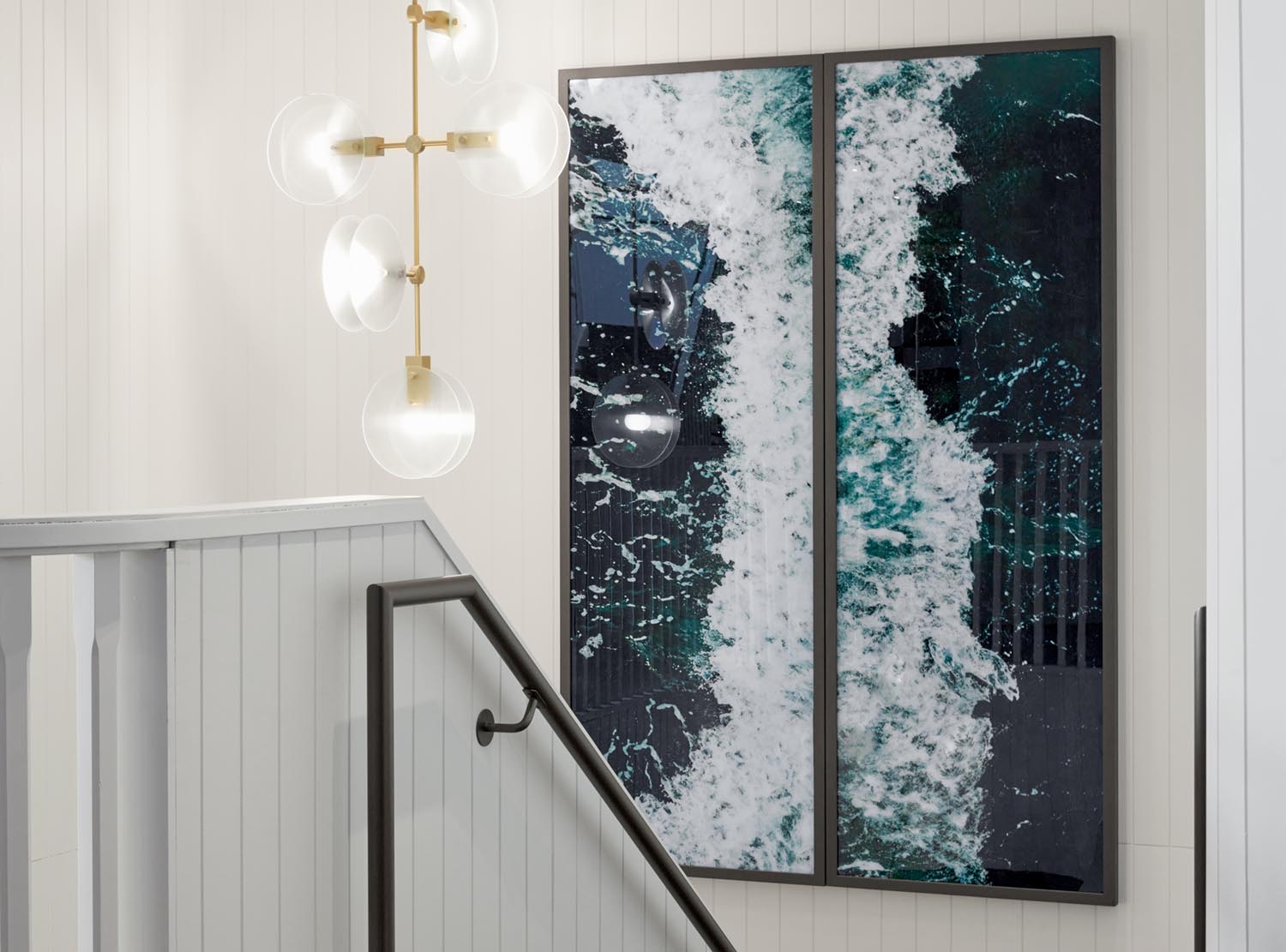 Invisible Seascape #7-1/7-2, 2011
Jun Ahn, South Korea, b. 1981
HDR Ultra Chrome archival pigment print mounted to acrylic
Location: Level 1 Staircase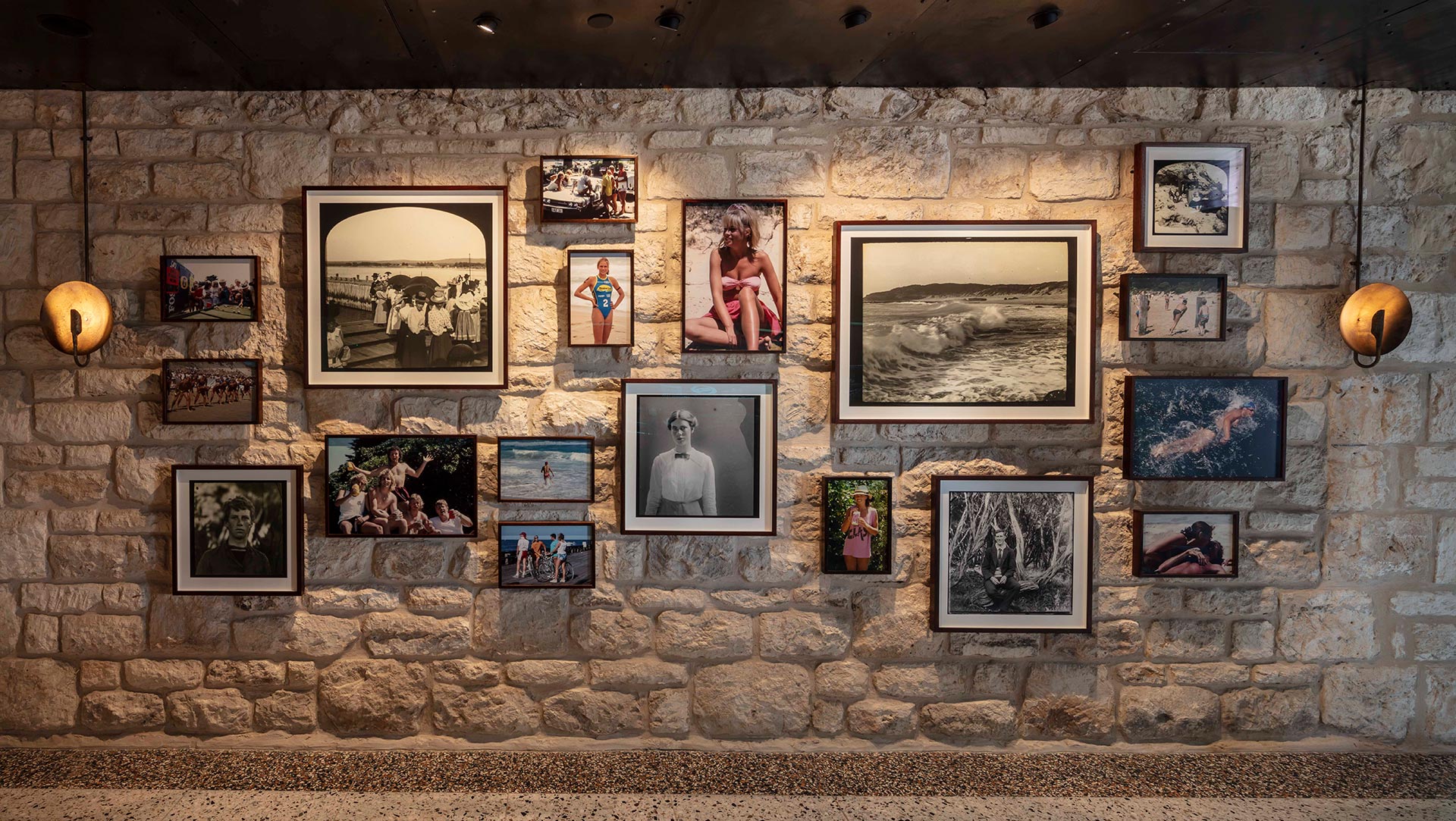 Collection of Photographs from the Rennie Ellis Archive
Rennie Ellis, Australia, 1940–1963
C-Type digital print on Fujicolor Crystal Archive paper
Location: Ocean Beach Road Entrance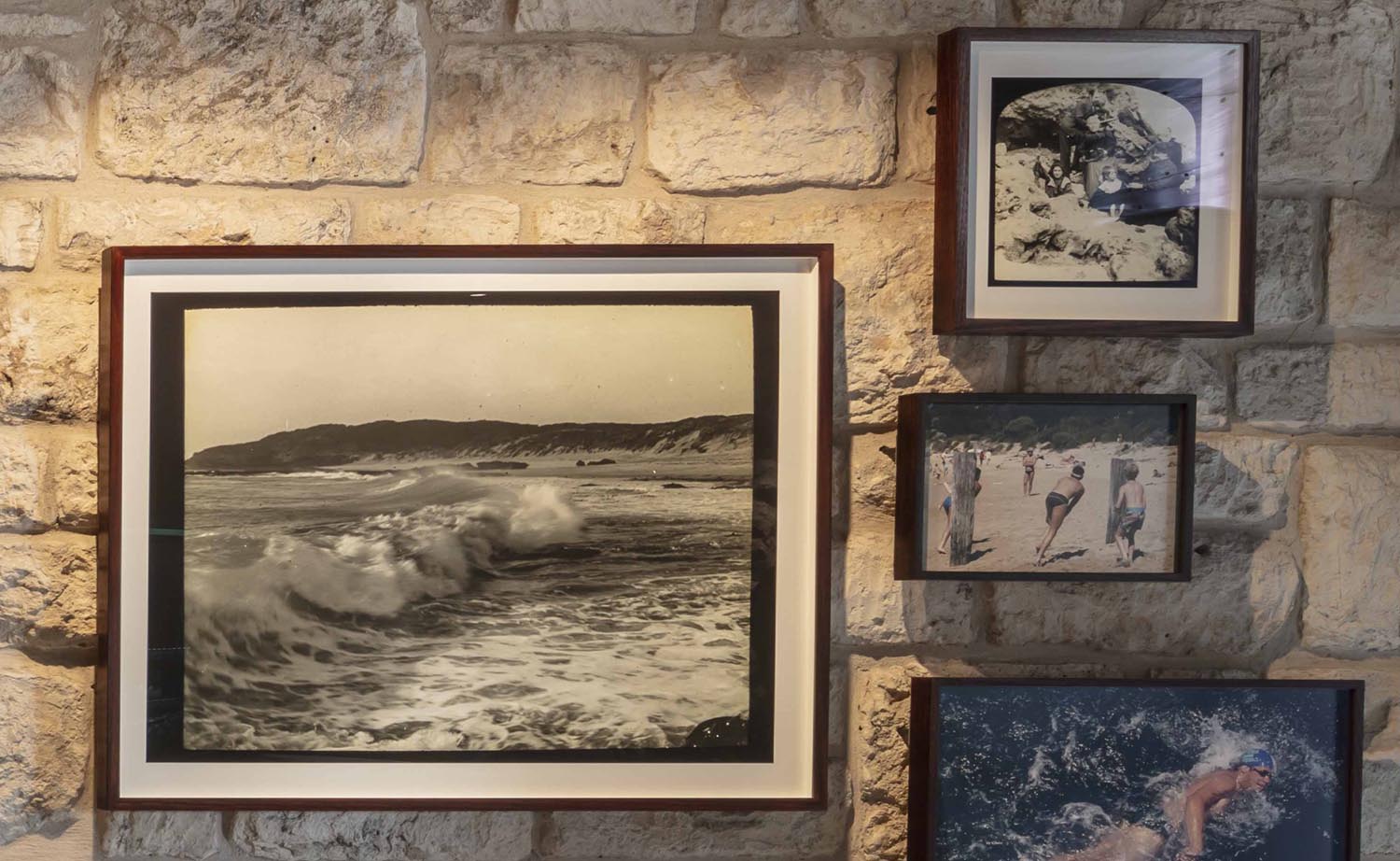 Heritage Images of the Mornington Peninsula
Various photographers,
sourced from the State Library of Victoria
Photographic prints on Ilford smooth cotton rag
Location: Ocean Beach Road Entrance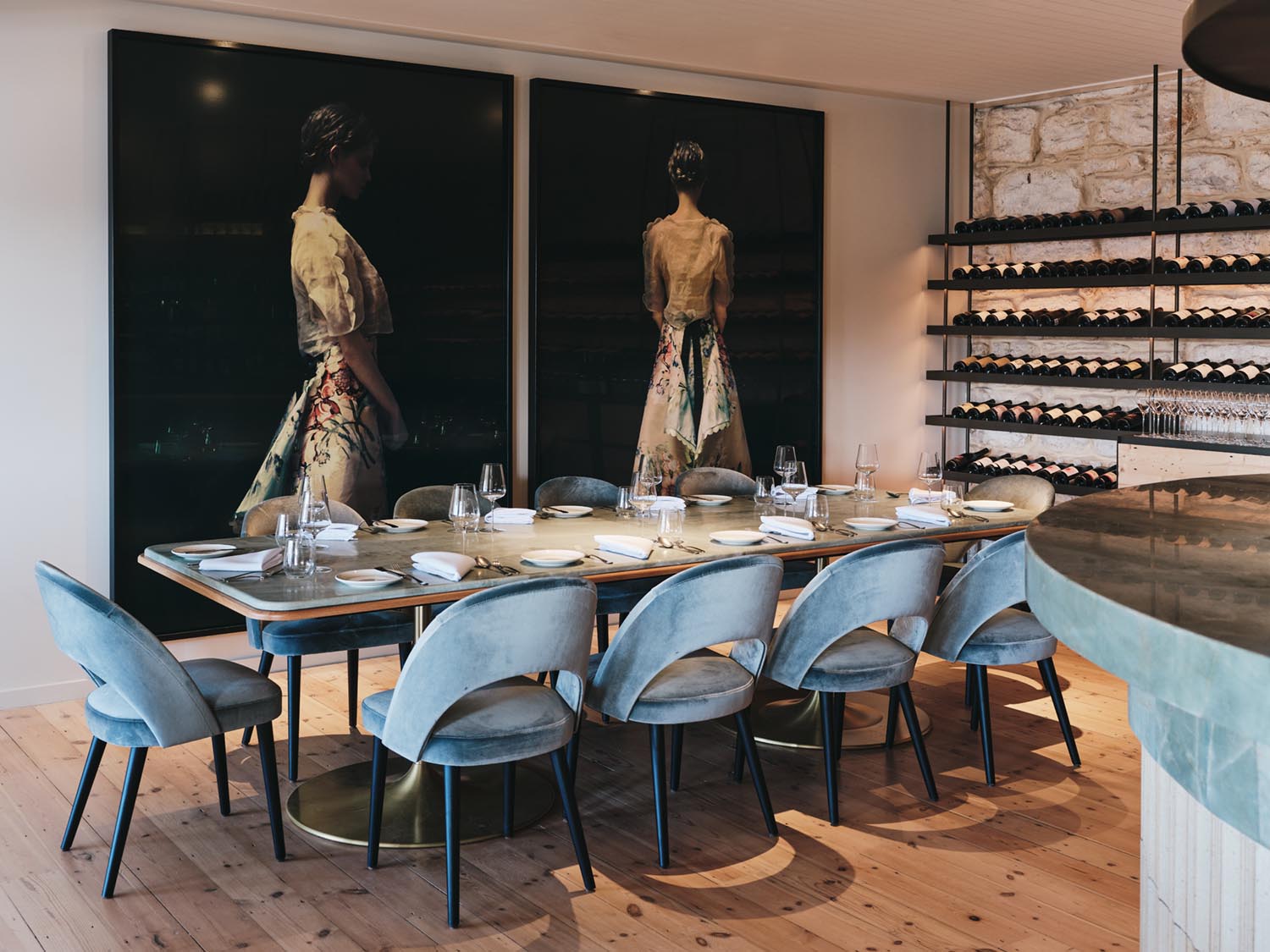 The Milkmaid 1 and 2, The Garden, 2016
Erik Madigan Heck, USA, b. 1983
Chromogenic prints
Location: Audrey's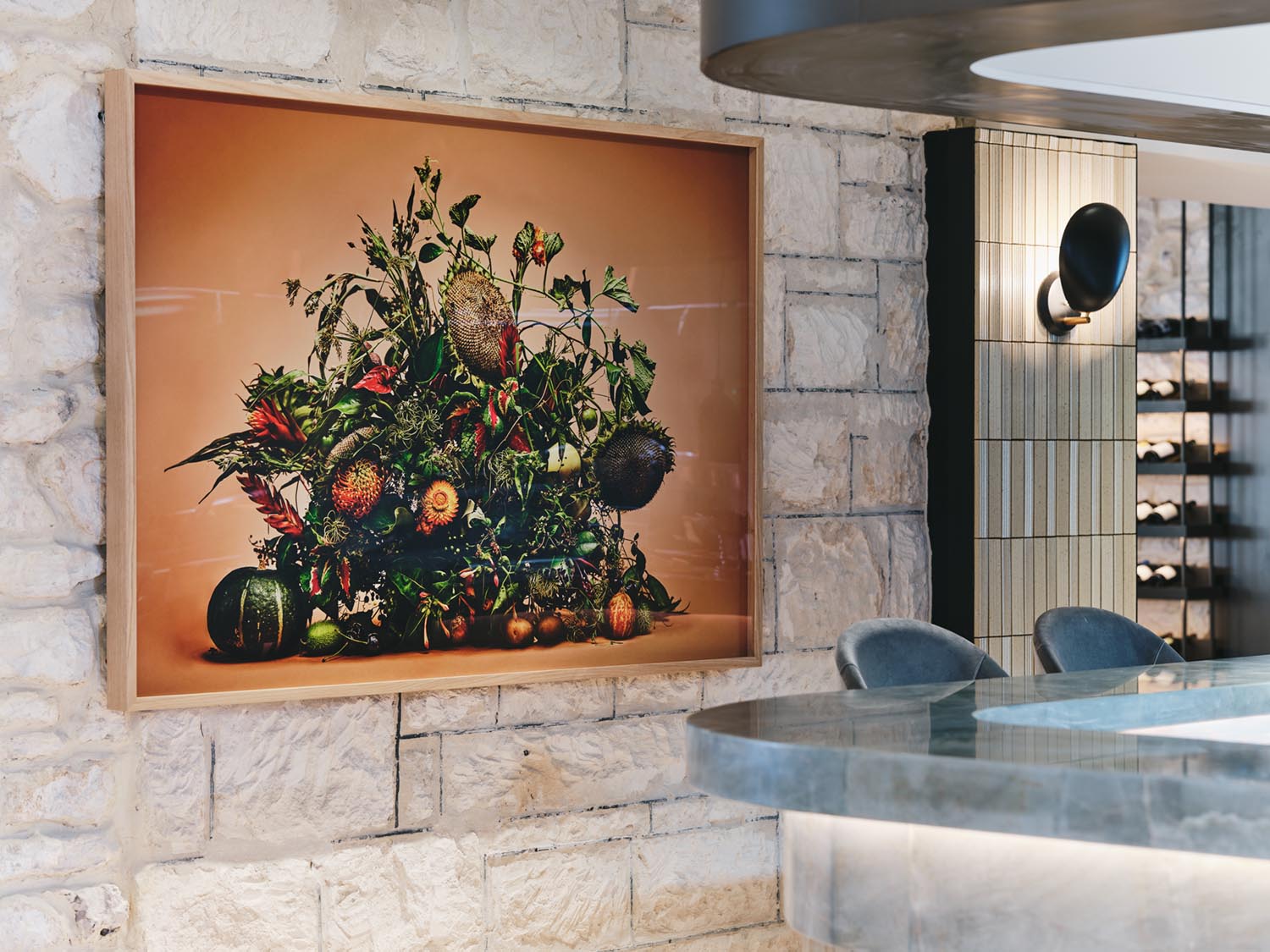 Audrey's Garden Series, 2021
Azuma Makoto, Japan, b. 1976
and Broached Commissions, Australia, est. 2011
Series of six photographic prints on Ilford smooth cotton rag paper
Location: Audrey's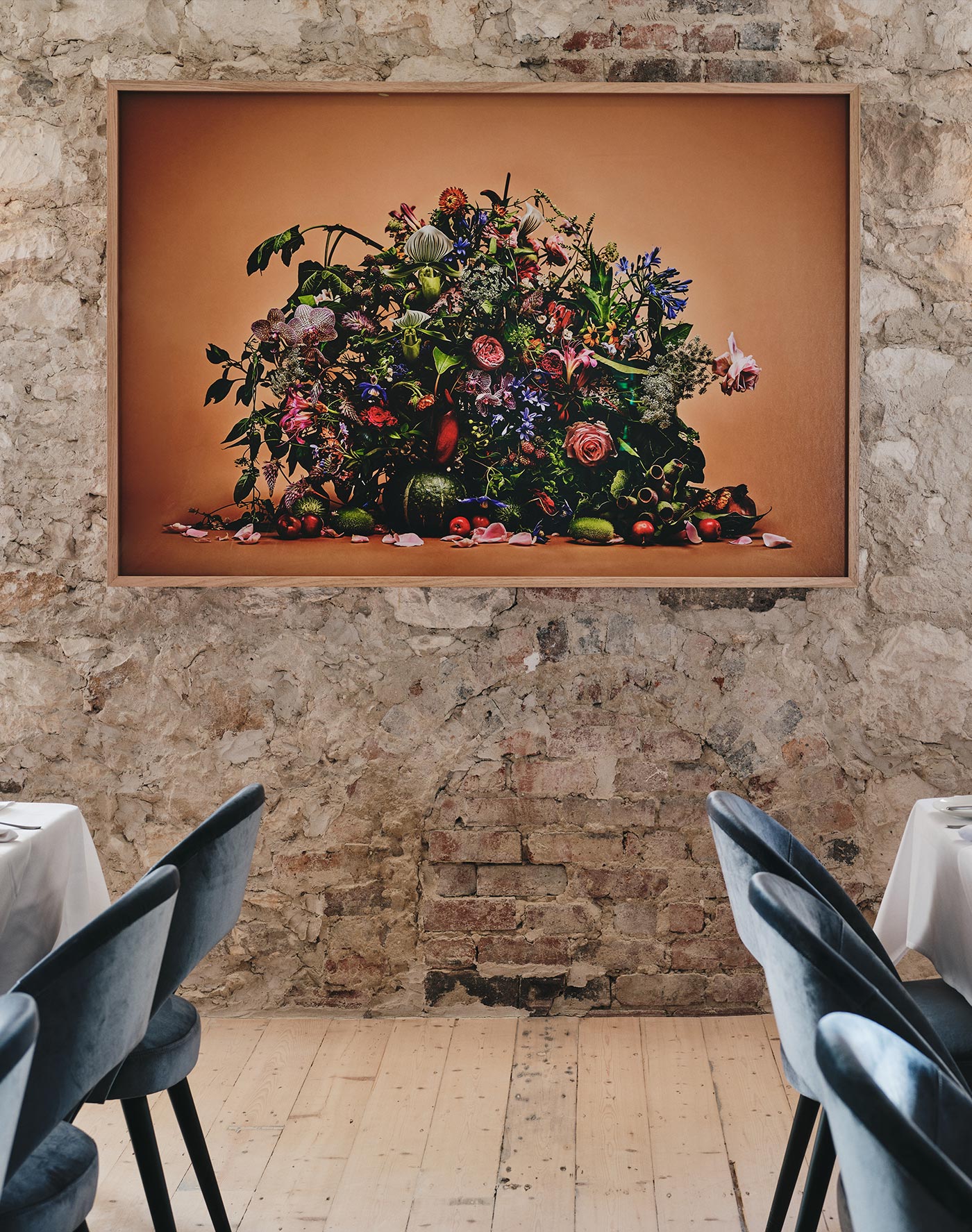 Feature Artist
Azuma Makoto
Commissioned for Audrey's at The Continental in honour of Scott Pickett's grandmother, the still life photos titled 'Audrey's Garden' feature flowers and ingredients she loved and grew.
Azuma Makoto is one of the world's foremost floral artists, whose work has been commissioned by Hermès, Dries Van Noten and Vogue. Azuma Makoto and art curators Broached Commissions are long-standing international creative collaborators.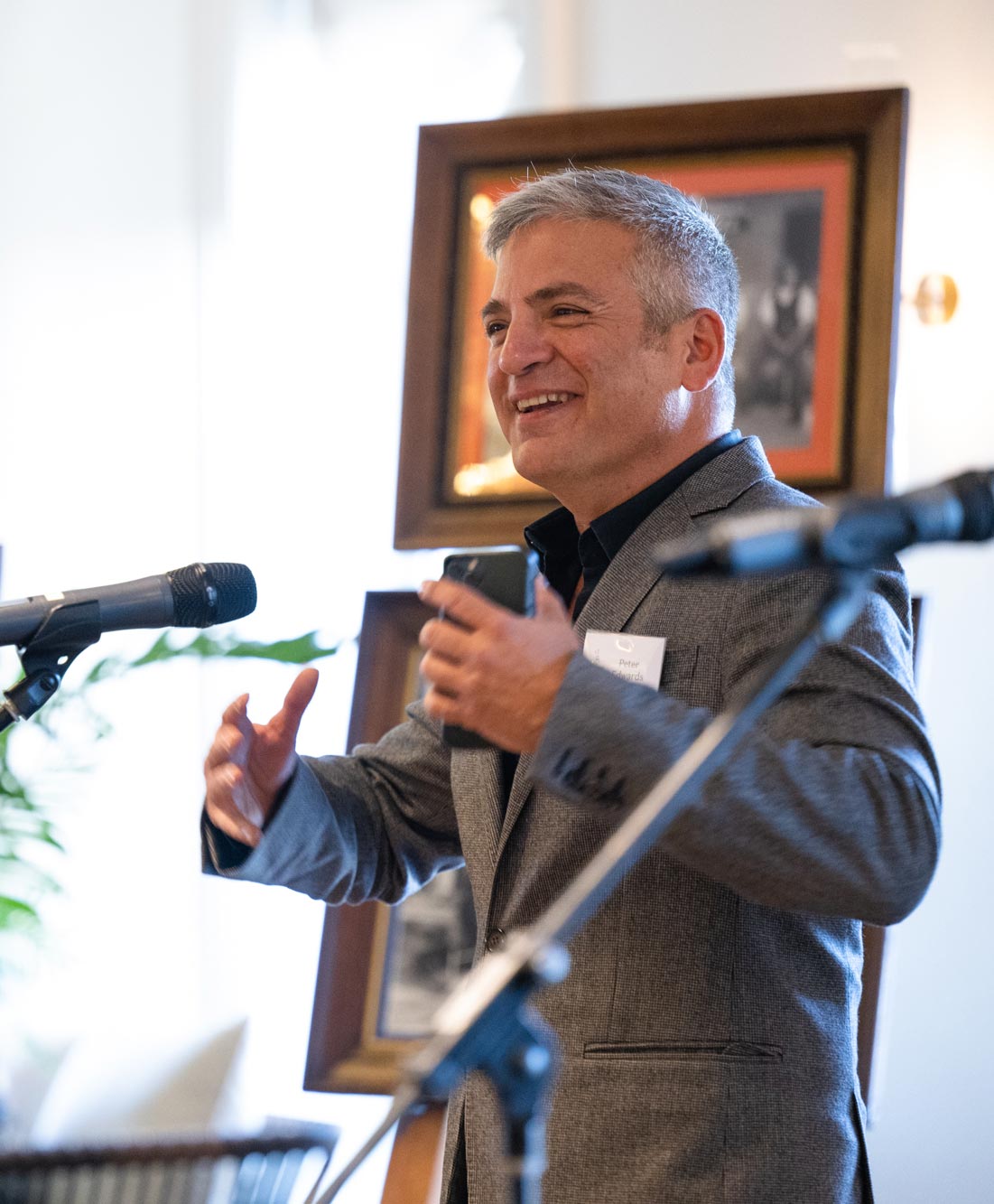 Philanthropy
A Passion for
Accessible Art
Part of the ownership group of The Continental is CEO of the Victor Smorgon Group, Peter Edwards. As one of 15 grandchildren of the late Victor and Loti Smorgon who donated over 150 of their own pieces to Sydney's Museum of Contemporary Art in 1995, he shares their strong belief in the benefits of art to the community.
This passion to make art accessible to the broader public and share the joy of the viewing experience was the main catalyst for the development of the extensive art collection at The Continental.